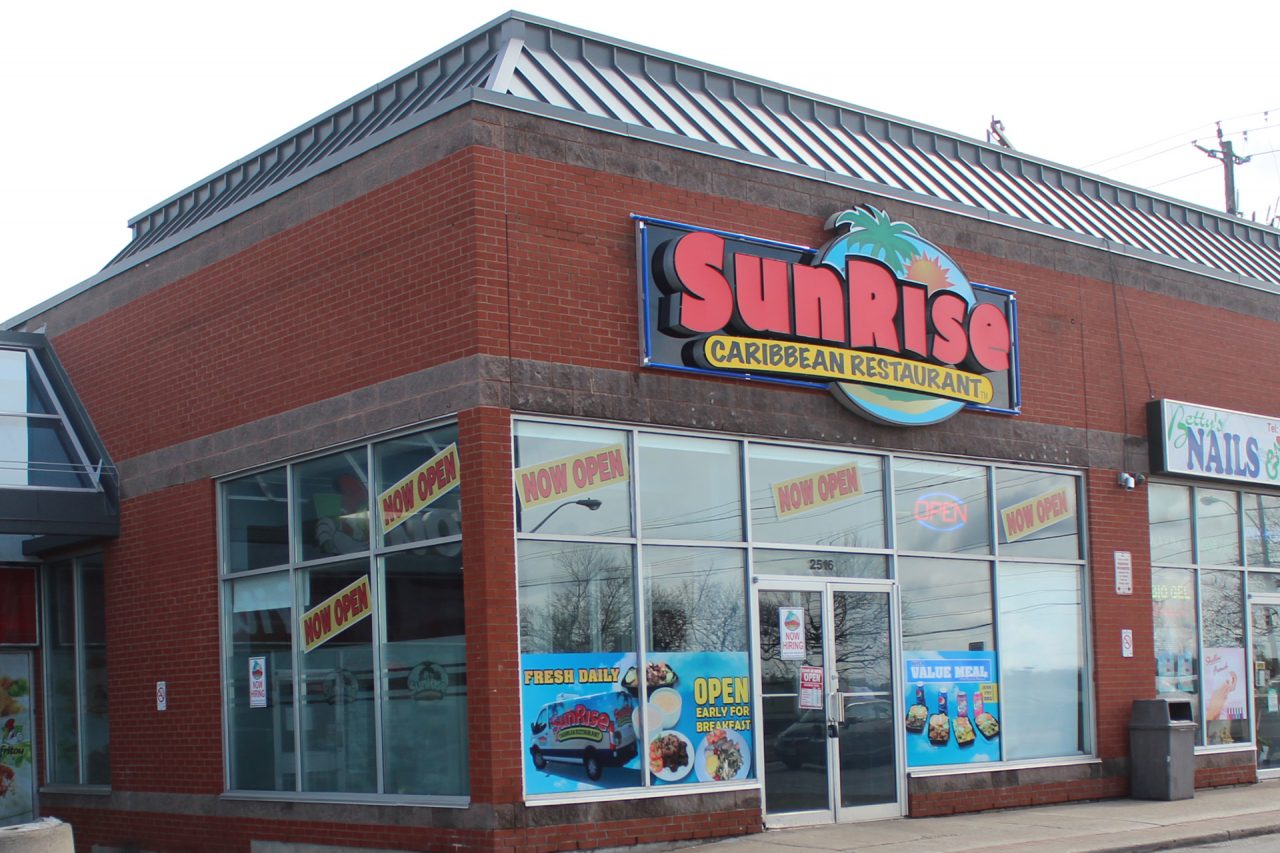 Sunrise Finch and Islington
Sunrise One Caribbean Restaurant decided to expand the Sunrise Franchise to another busy intersection in Toronto, North York, Finch and Islington. This Intersection connects Etobicoke and North York, as it is considered a border between the two. Therefore it is a great location to allow the Rexdale community all the way to Weston Rd. community, to our plaza neighbour, the Ardwick community; to enjoy our affordable Great tasting Caribbean Food.
With many work places, schools, buildings and houses in this area who are workers, teachers and people that use to enjoy Coffee Time as this exact location, we want to allow them to continue to enjoy their breakfast here with our famous Ackee and Saltfish, Orka, porridge and more options for breakfast. While still coming back for Lunch and/or Dinner.
---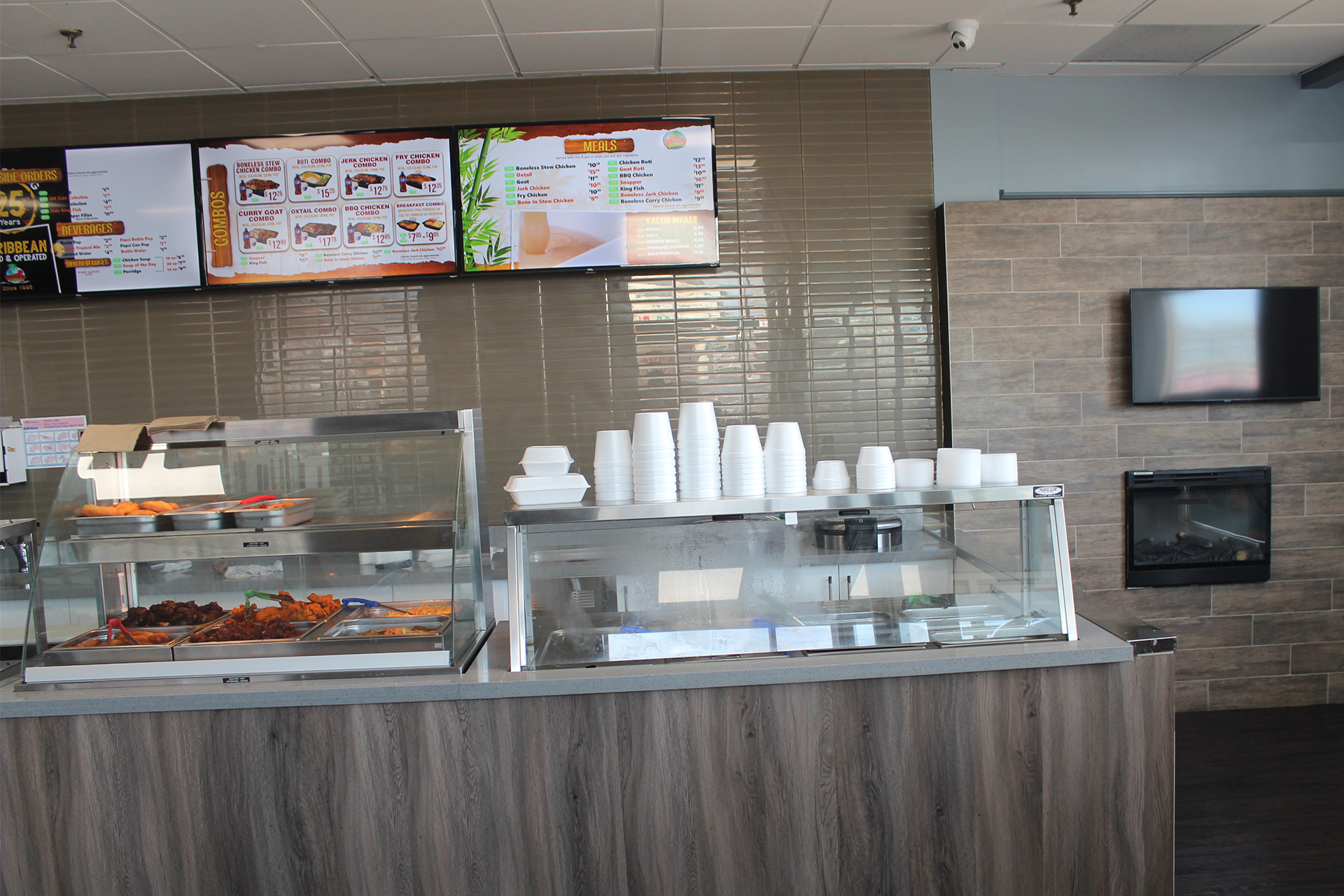 ---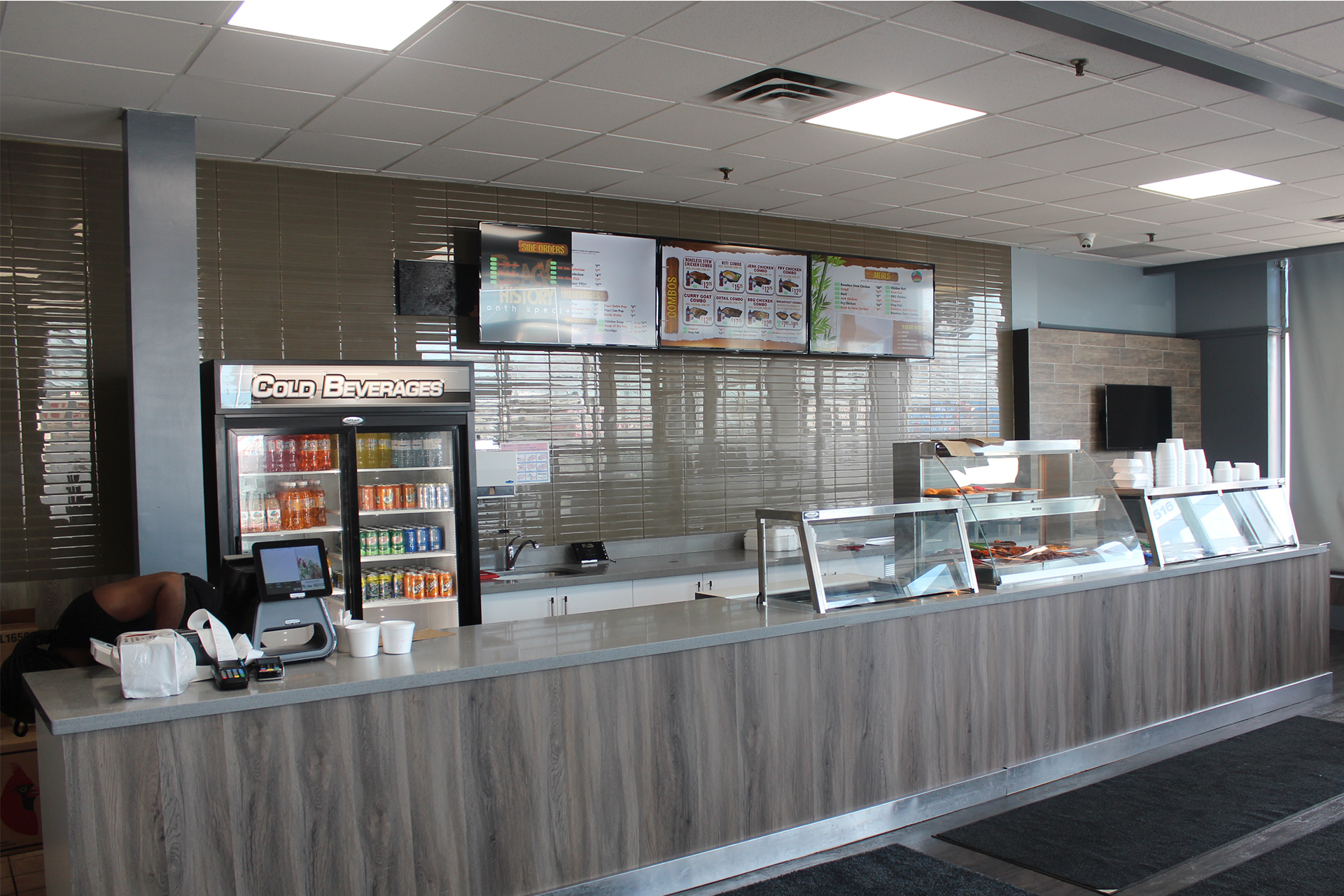 ---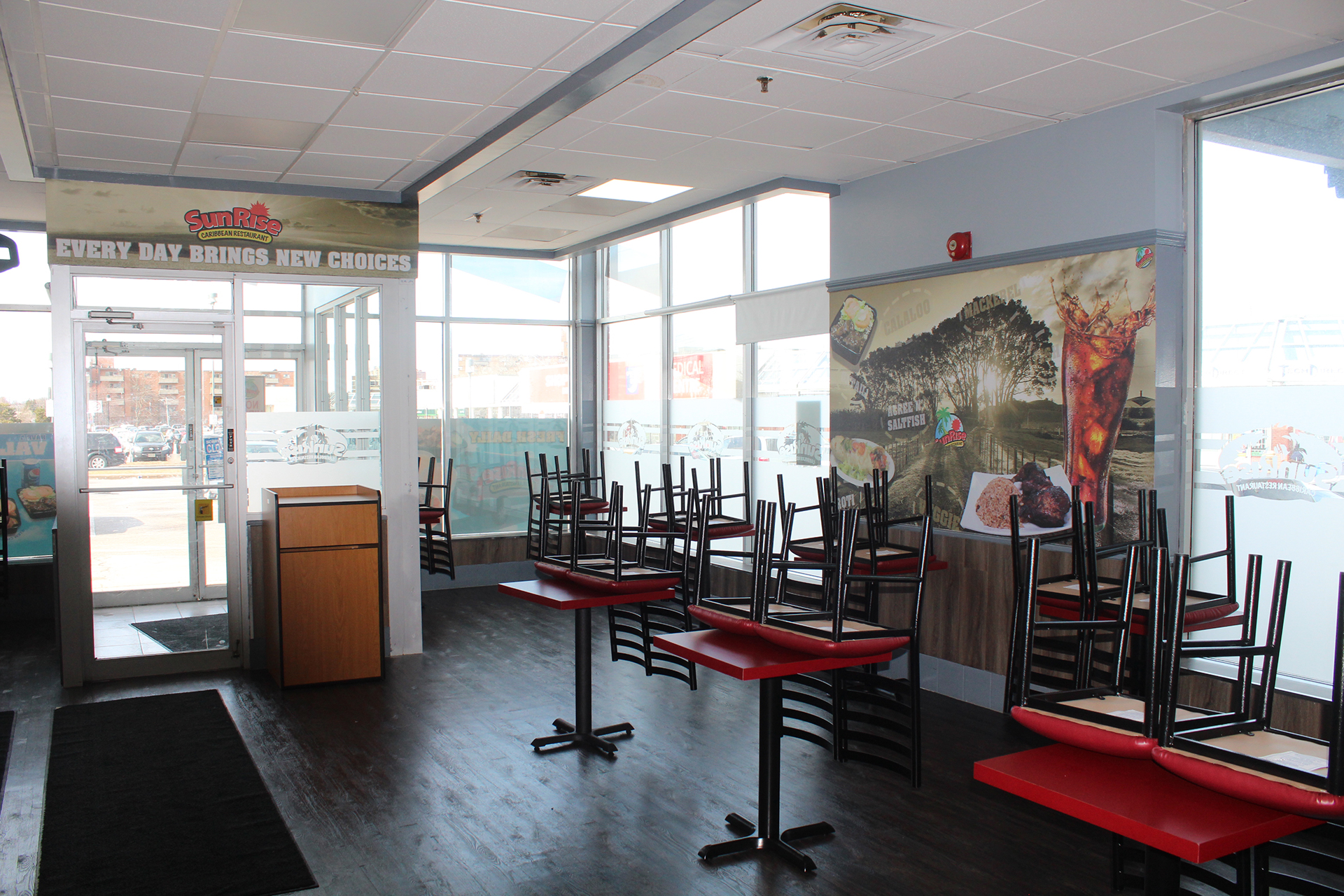 ---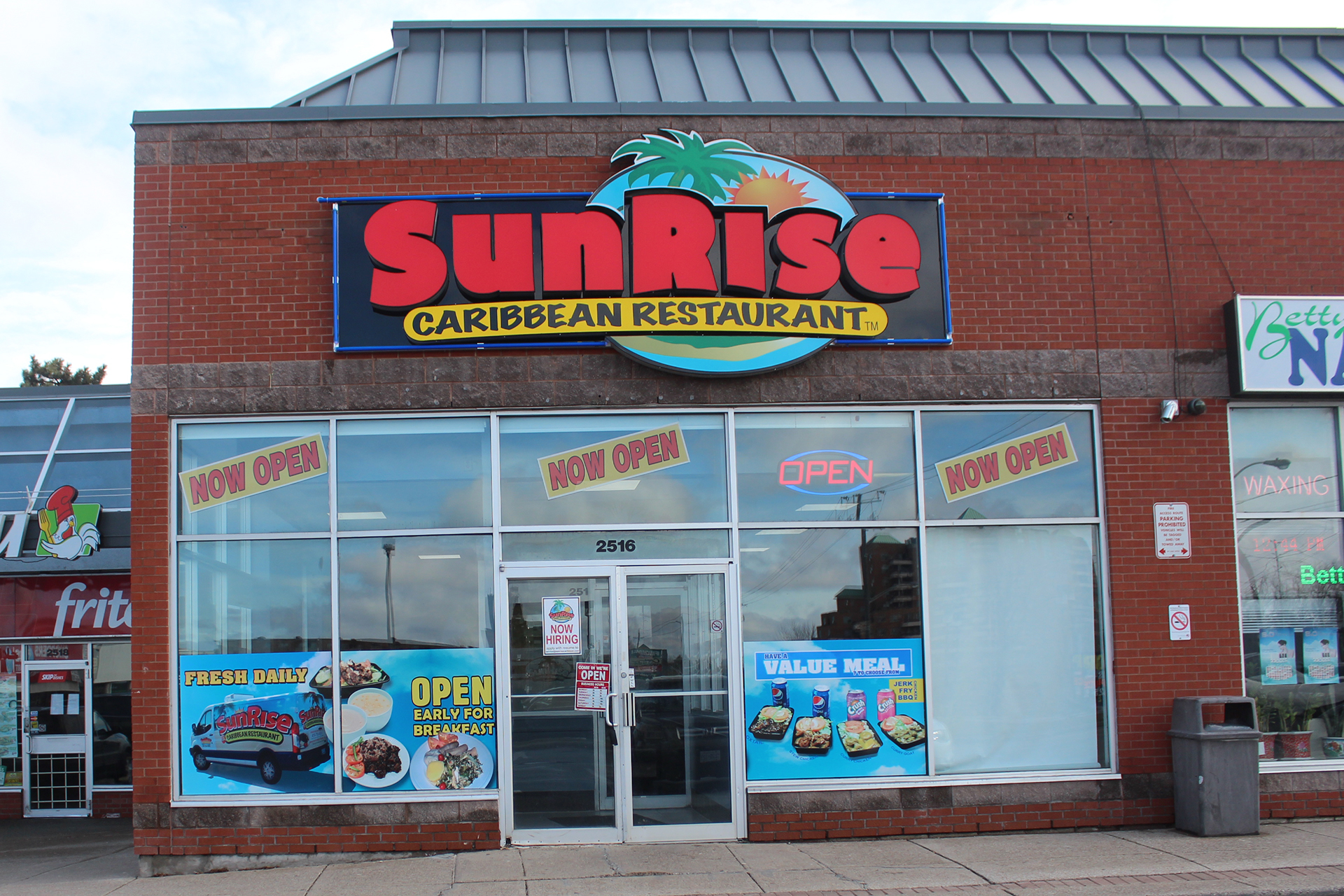 ---
---
We built this location from scratch with the intentions to have more of a cozy space where customers can sit down, eat and enjoy their meal.
Usually we are playing Caribbean Culture programs on the television set, to add to the vibe.
We want to connect with the community, let them learn about our Caribbean culture, while also adapting to the people in the area and being open to adding new menu options.
---
---
We open at 7am and close at 11-12pm everyday to allow community members that are up and about throughout the day to take advantage.
This location is east of Islington coming down Finch Ave. first plaza on your left. The plaza also includes a Beer Store, TD Bank and BMO bank. The last plaza before you reach Islington if you are travelling west coming down Finch from Weston Rd.
---
Location

Toronto

Year

2019

Event type

Opening

Title

Sunrise Finch and Islington

Duration

10 days

Menu

Original

Focus

Toronto Community