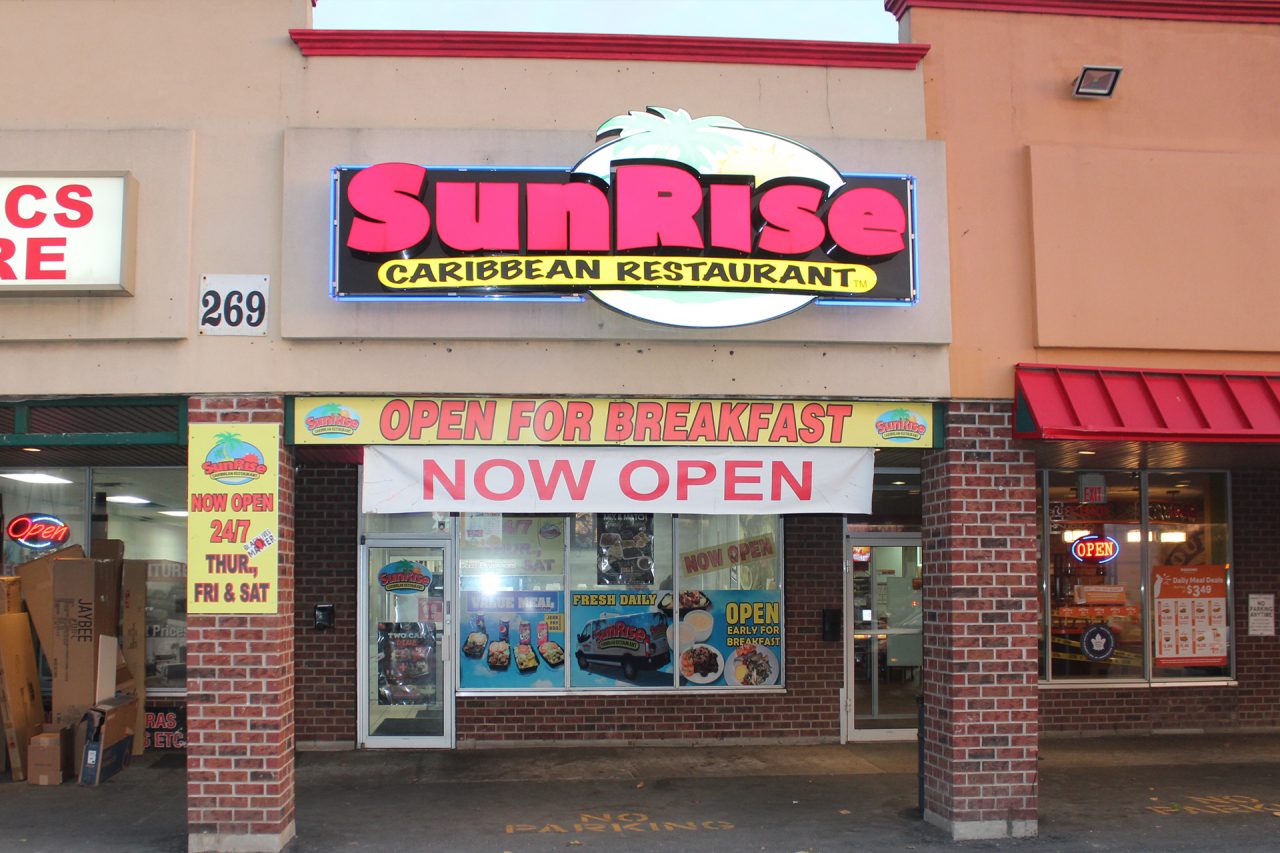 Sunrise Caribbean Restaurant is relocating our location at West Drive and Clark in Brampton to 410 and Queen. This location will open late hours for the travelling GTA member that might find themselves often going from Brampton to Toronto or Toronto to Brampton via the 410 Highway.
Whether on your way to work or going to your destination on hwy 7 also known as Queen Street in Brampton, or Brampton/Peel Region 410 Highway, stop at Sunrise One for Breakfast, Lunch and/or Dinner.
---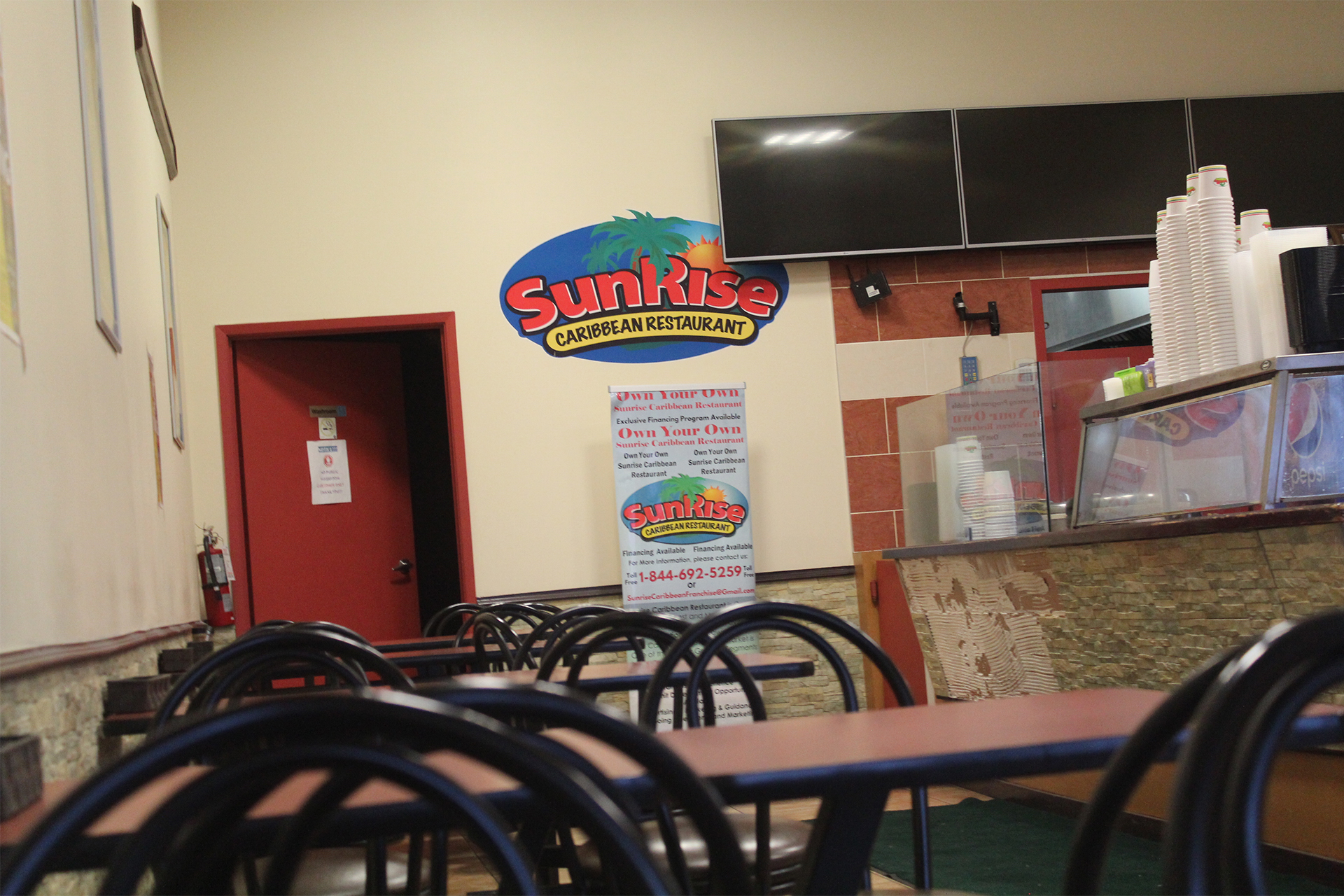 ---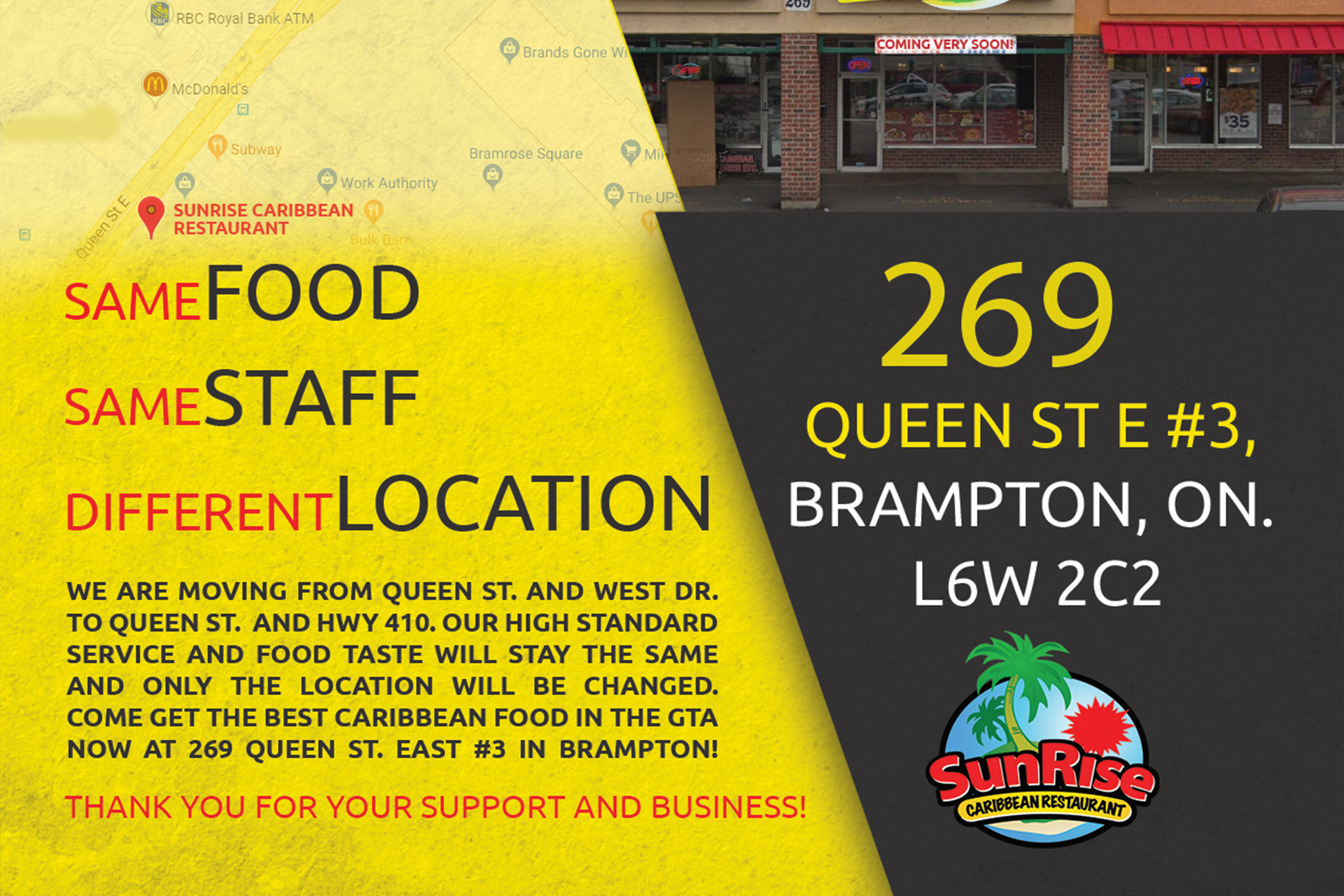 ---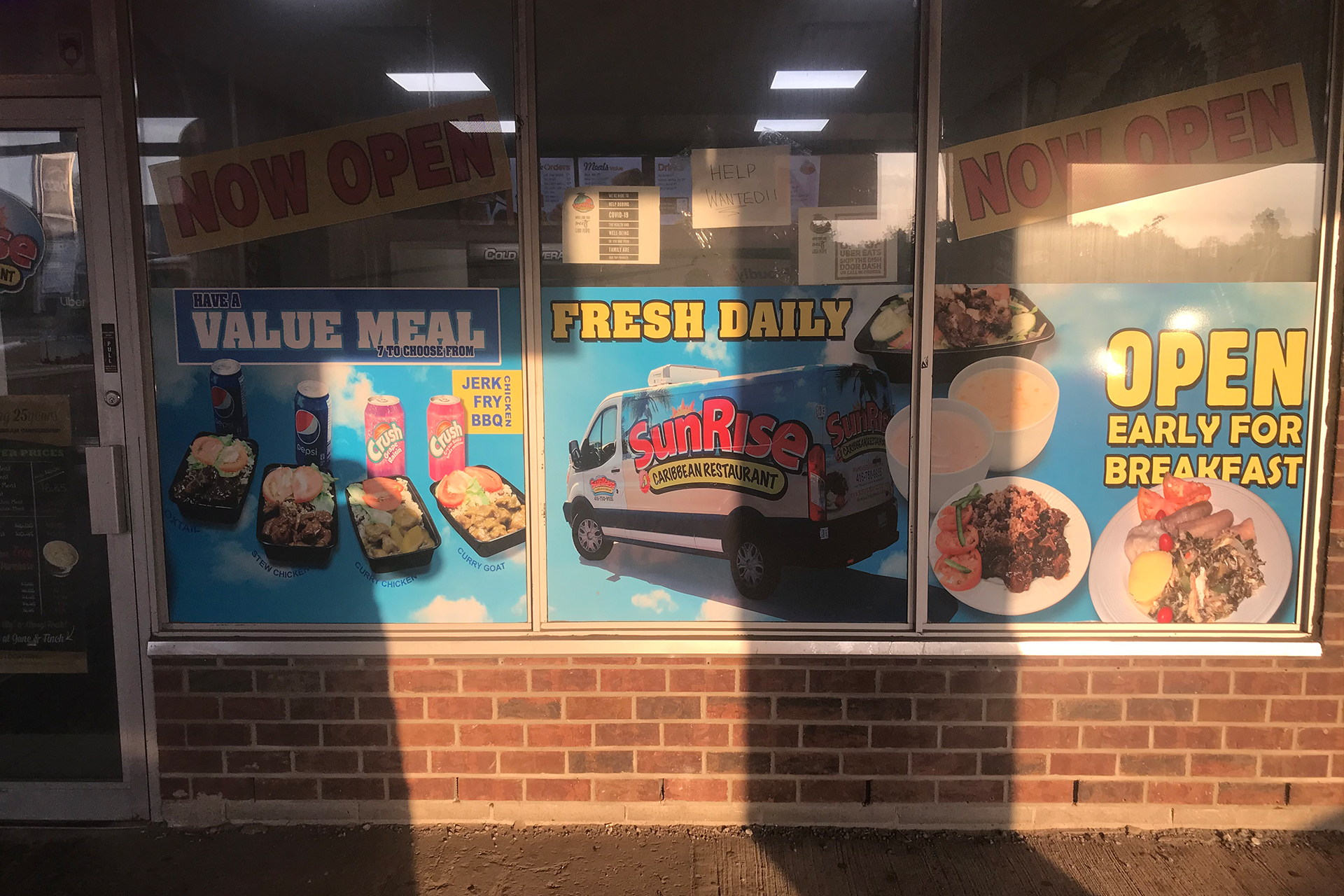 ---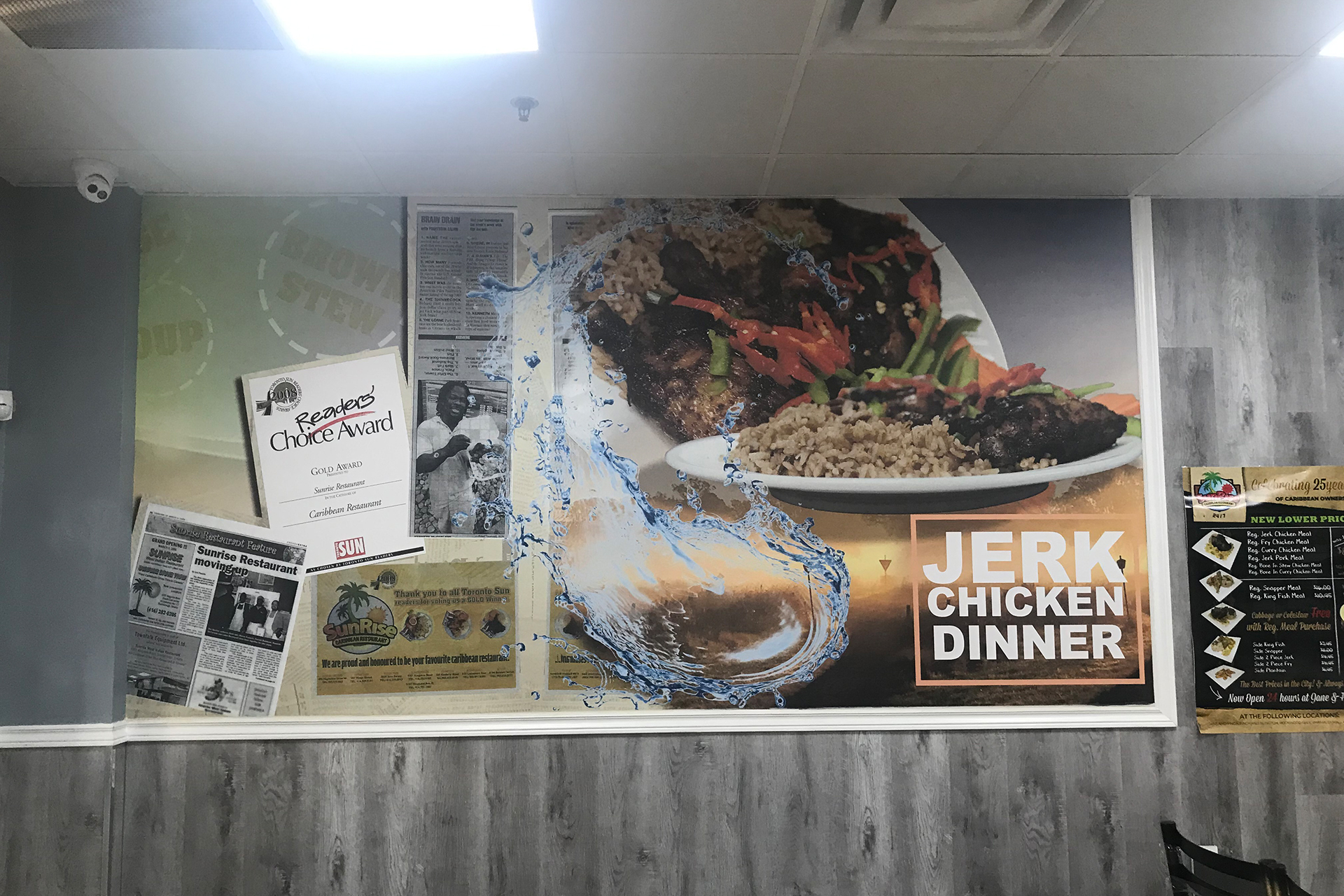 ---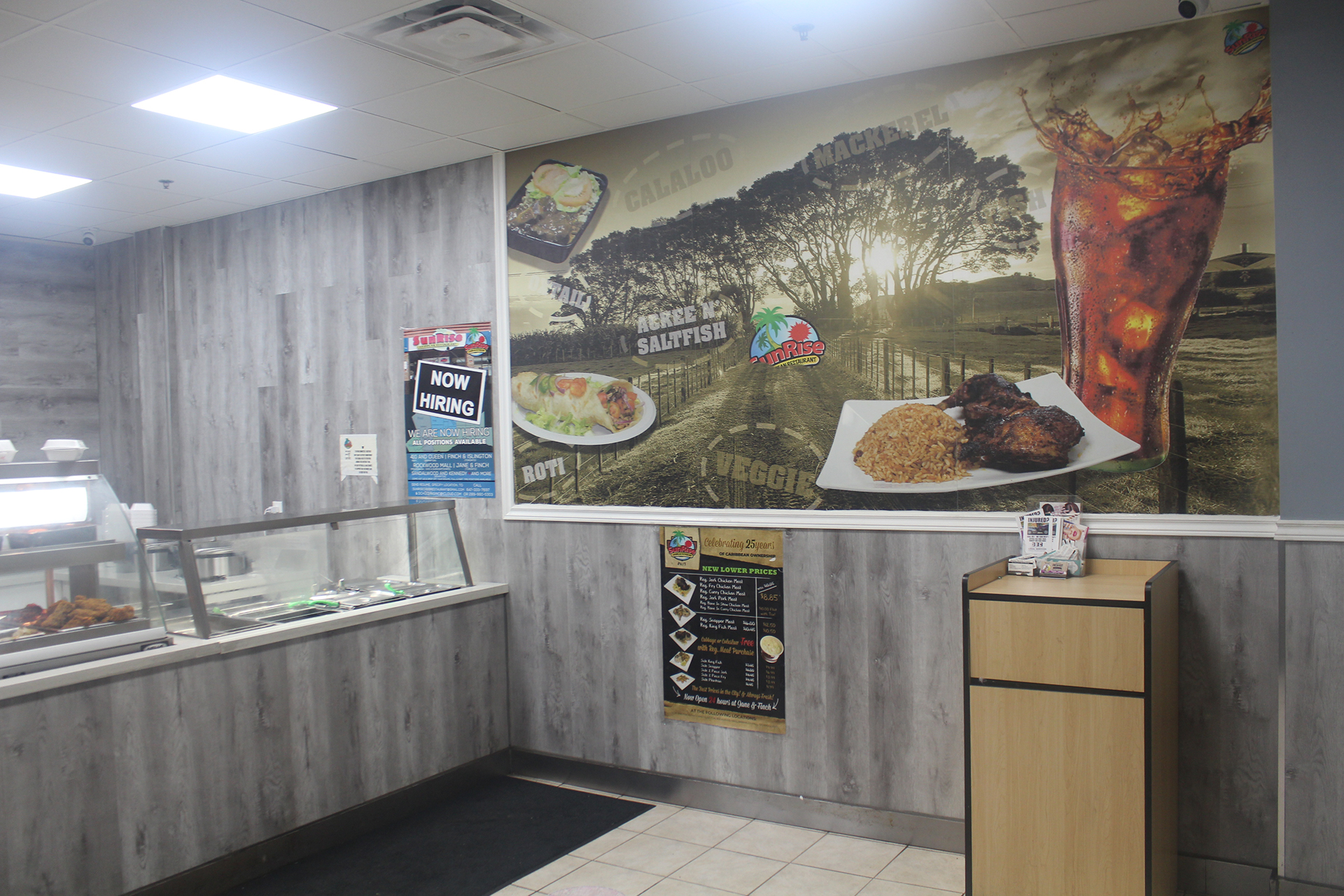 ---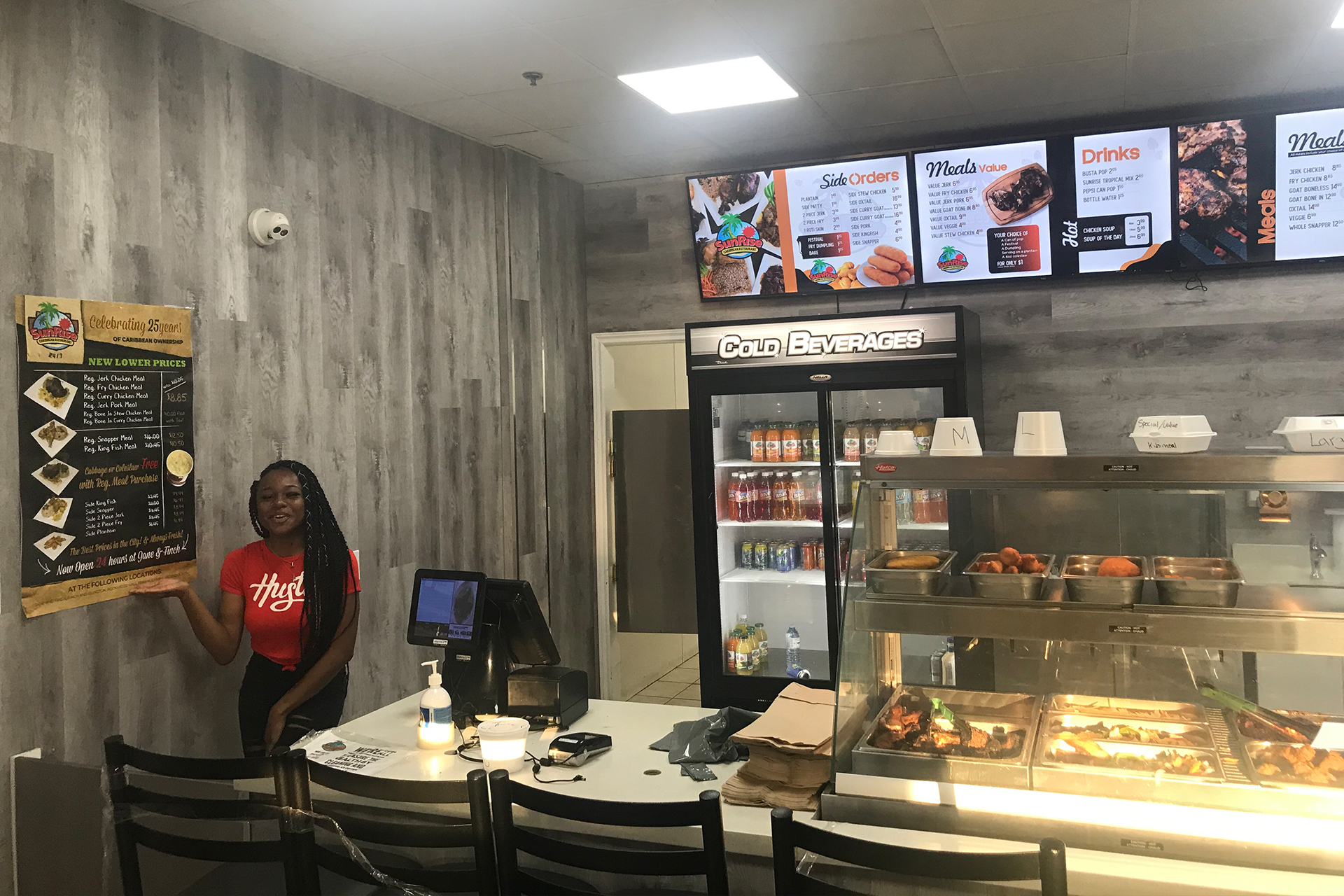 ---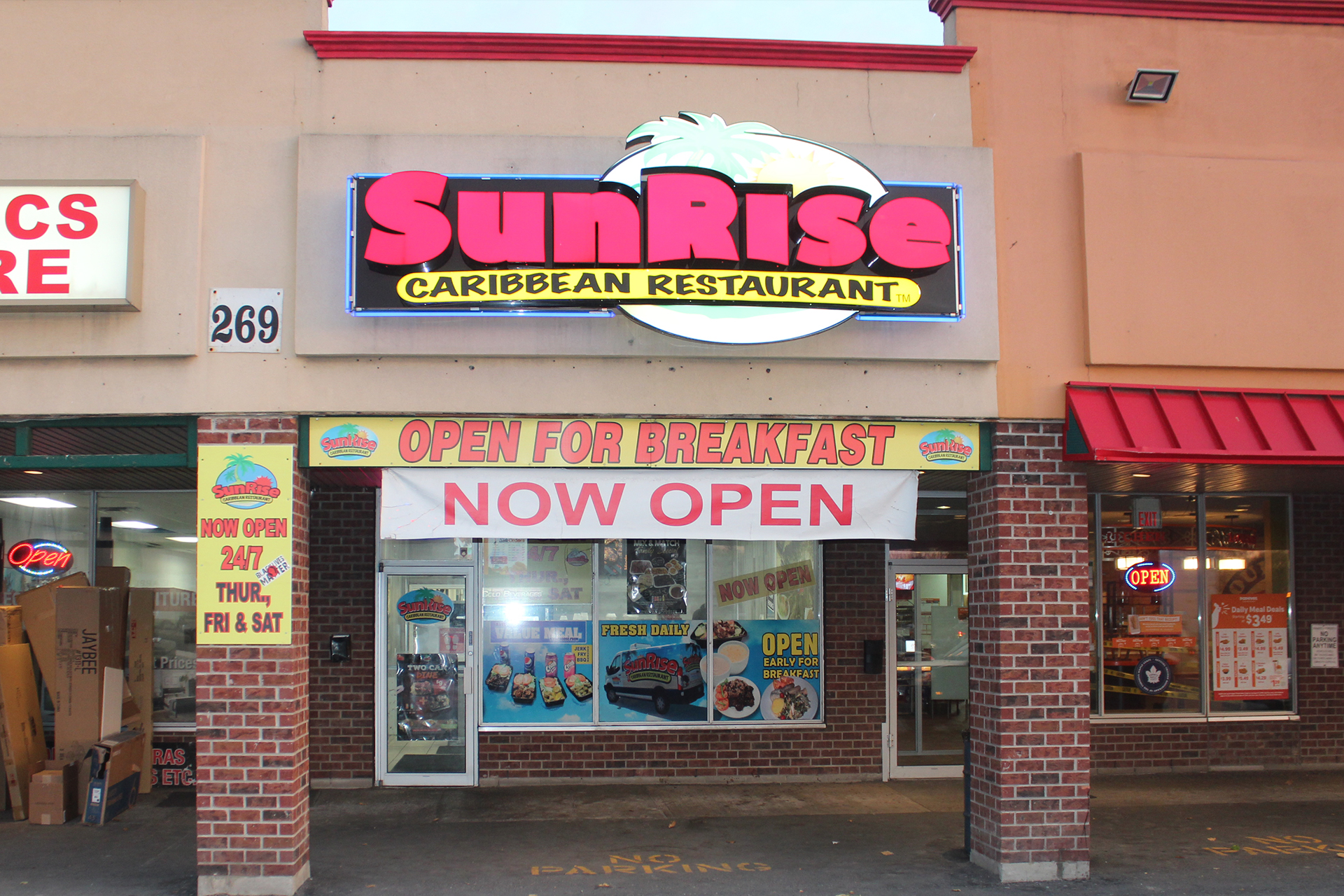 ---
---
We already started opening 24 hours on Thursday, Friday and Saturday, but we are still aiming to be 24 hours throughout the week.
Our high standard service and food taste will stay the same and only the location was changed.
Sunrise Caribbean plans to use this location to provide catering to many businesses, organizations and people in Brampton.
---
---
With Bramalea Mall having specified hours, Sunrise 410 and Queen provides the solution for the gap during those closed hours. In the centre of Brampton on Queen St. and off the highway this location does not only cater to those in the Bramalea area, but also is convenient for all around Brampton to those travelling across the Greater Toronto Area.
This location is  west of hwy 410 coming down Queen St., after you pass the Burger King on your left, the McDonald's on your right, we our located right beside the Popeye's on your left. Right on your right side before you reach hwy 410 if your travelling east on Queen St. from Kennedy or Main St.
---
Location

Brampton

Year

2019

Event type

Opening

Title

Sunrise 410 and Queen

Duration

3 days

Menu

Original

Focus

Brampton Community