Black History Special 2019
For Black History Month in 2019, we started a promotion offering a free piece of chicken to everyone that came to the restaurant with a Black History Month promotion card.
---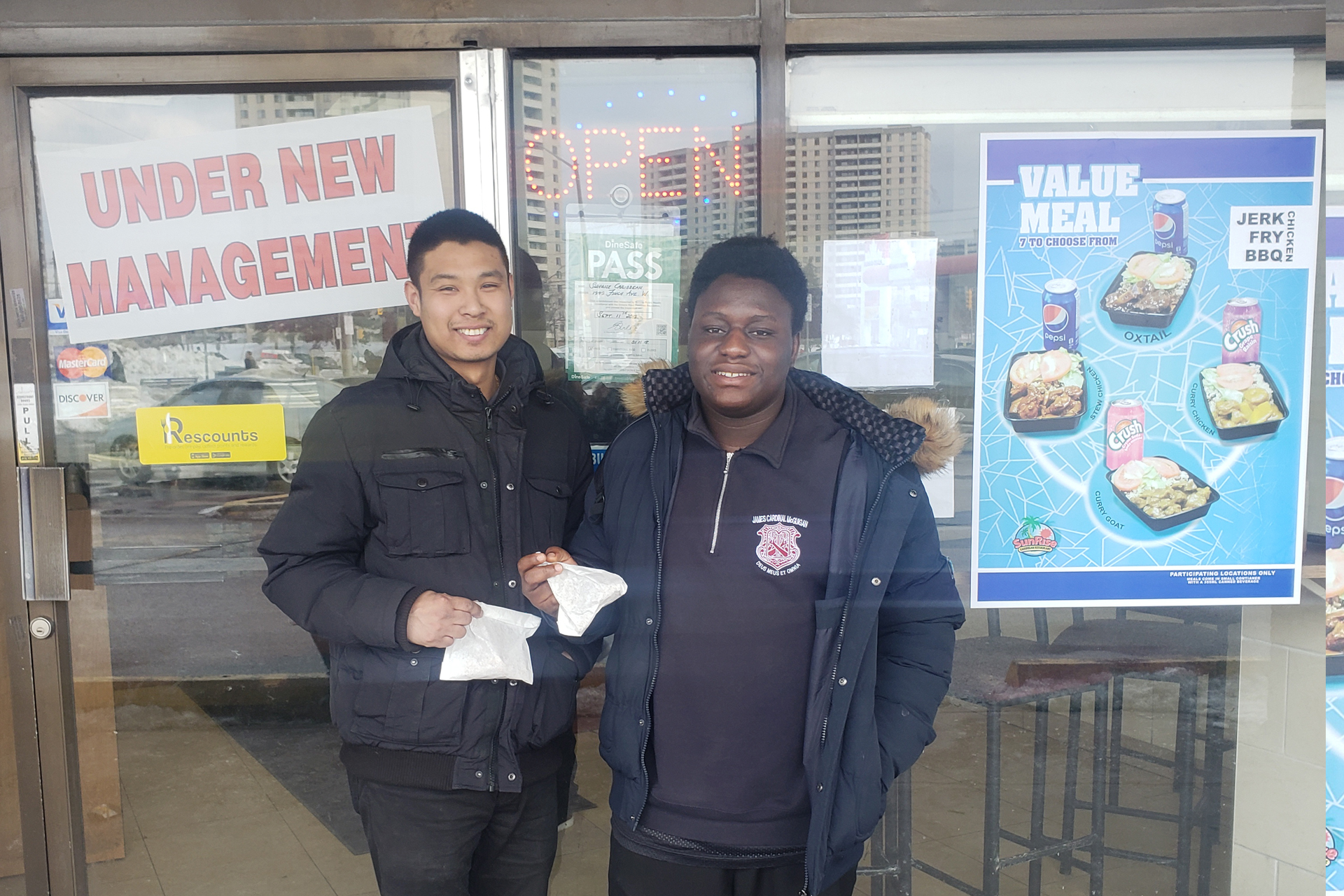 Phosfluorescently engage worldwide methodologies with web-enabled technology. Interactively coordinate proactive e-commerce via process-centric "outside the box" thinking. Completely pursue scalable customer service.
Sunrise Caribbean Restaurant is Caribbean-owned and operated, so we understand the importance of making Black History Month a well-known and celebrated occasion. Since Black History is only recognized for 1 month in the year, we plan to continue to make the most out of this month.
February is also the month of Bob Marley's Birthday; Bob Marley is a great representation of a Caribbean male, just like the owner of Sunrise One Caribbean, who worked hard to bring the world together by creating something common.
Caribbean cuisine is another way to bring the world together, as everyone enjoys it.  It is a great way to share the Caribbean culture with others, the same way Asian food is now known and loved by the world.
---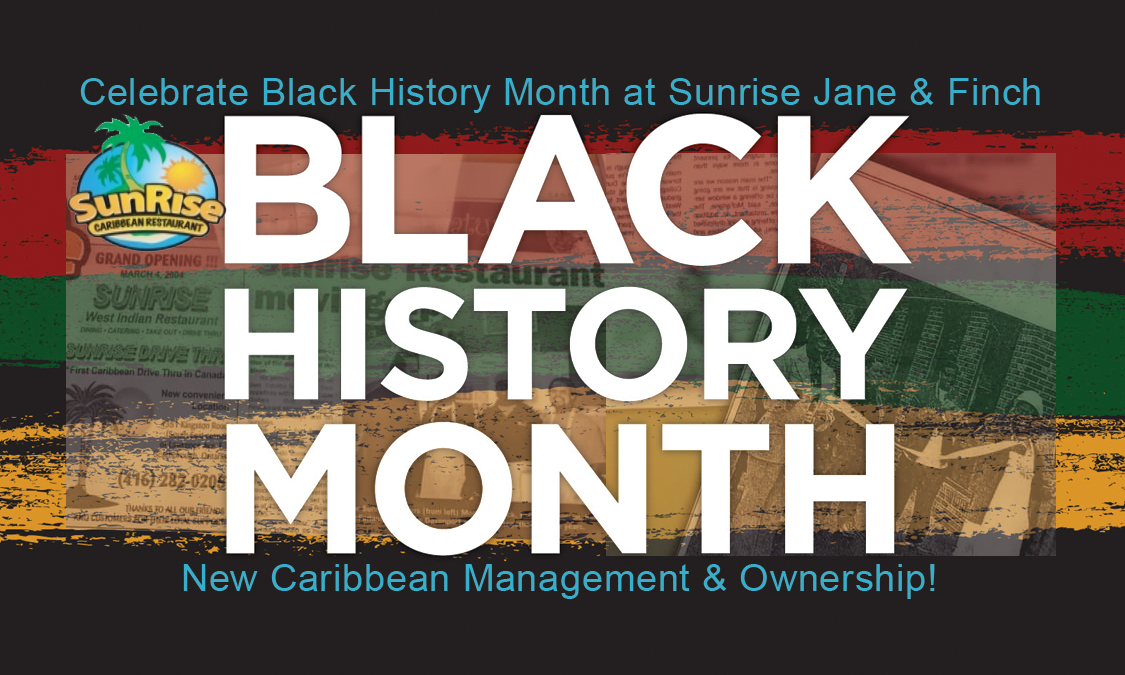 ---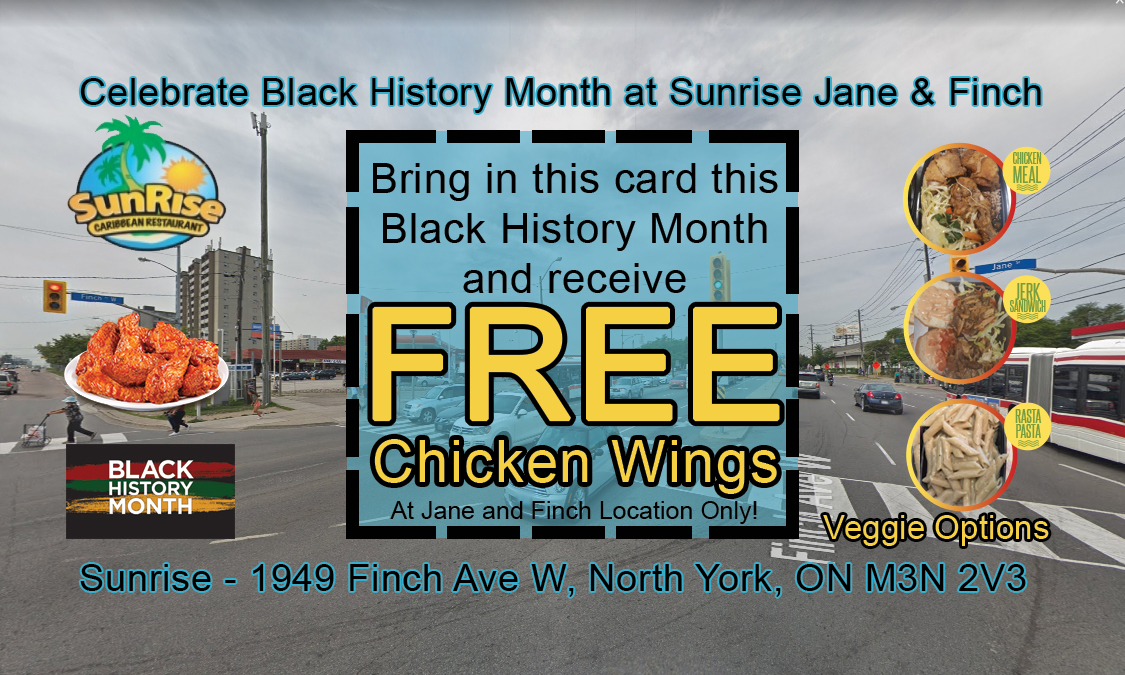 ---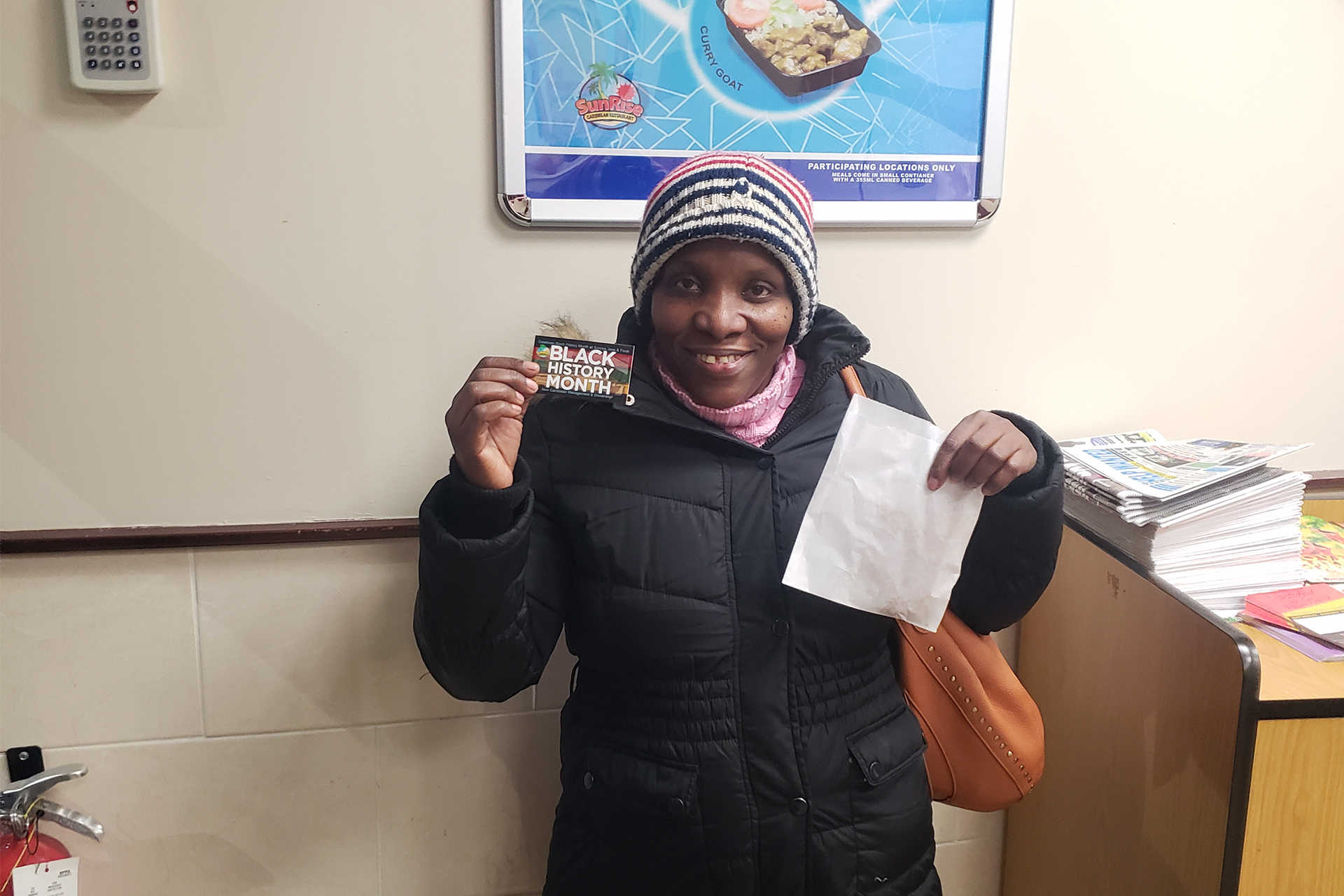 ---
Location

Sunrise Jane and Finch

Year

2019

Event type

Special

Title

Black History Month Special

Duration

1 month

Menu

Fried Chicken

Client

Toronto Community