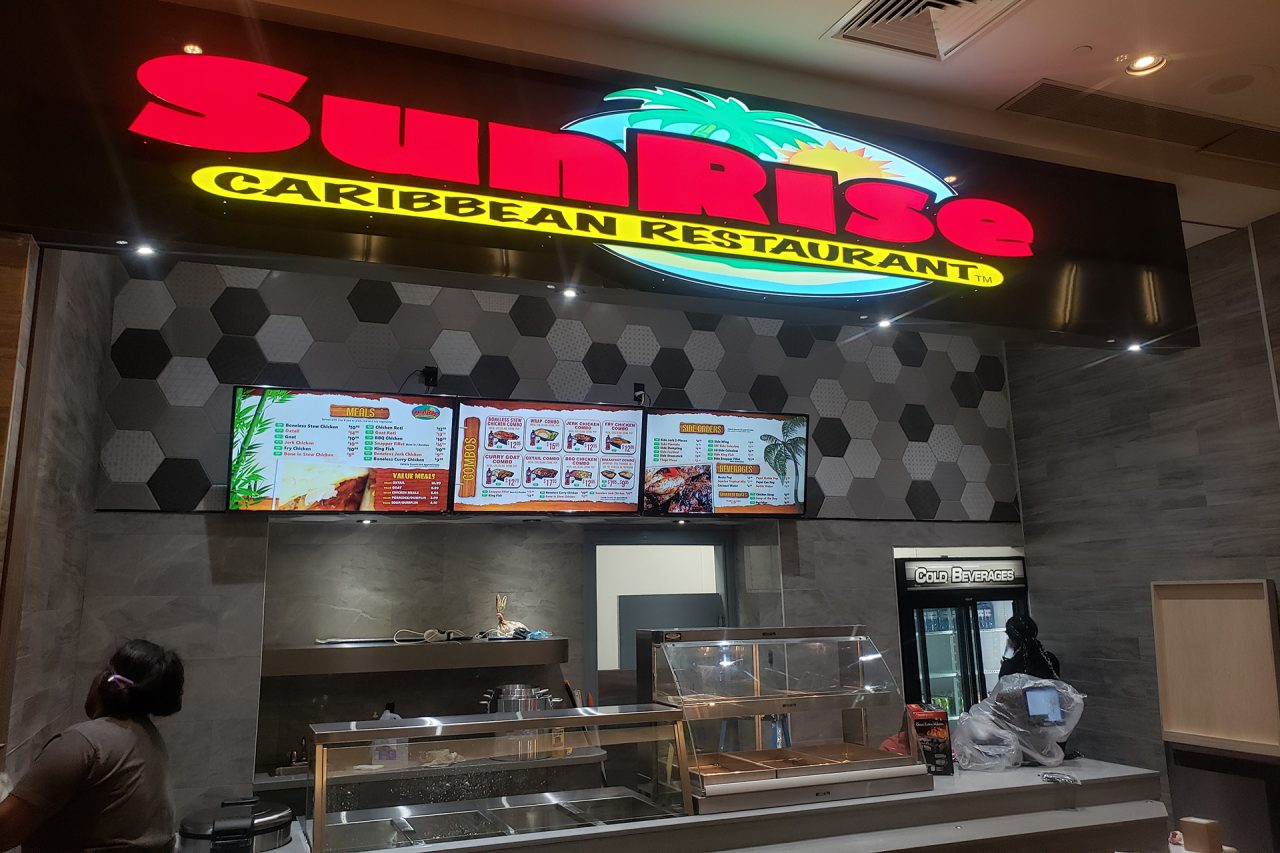 ---
Sunrise One is proud to say that this is Sunrise Caribbean's first location inside of a mall food court. We are very appreciative to have obtained the opportunity to serve those that frequently visit the mall, the best Caribbean food option.
It is amazing to know that now when people go to the mall and try to decide on what they want to eat, from the various food selections available, Sunrise Caribbean Restaurant is now one of the options that they may potentially consider.
---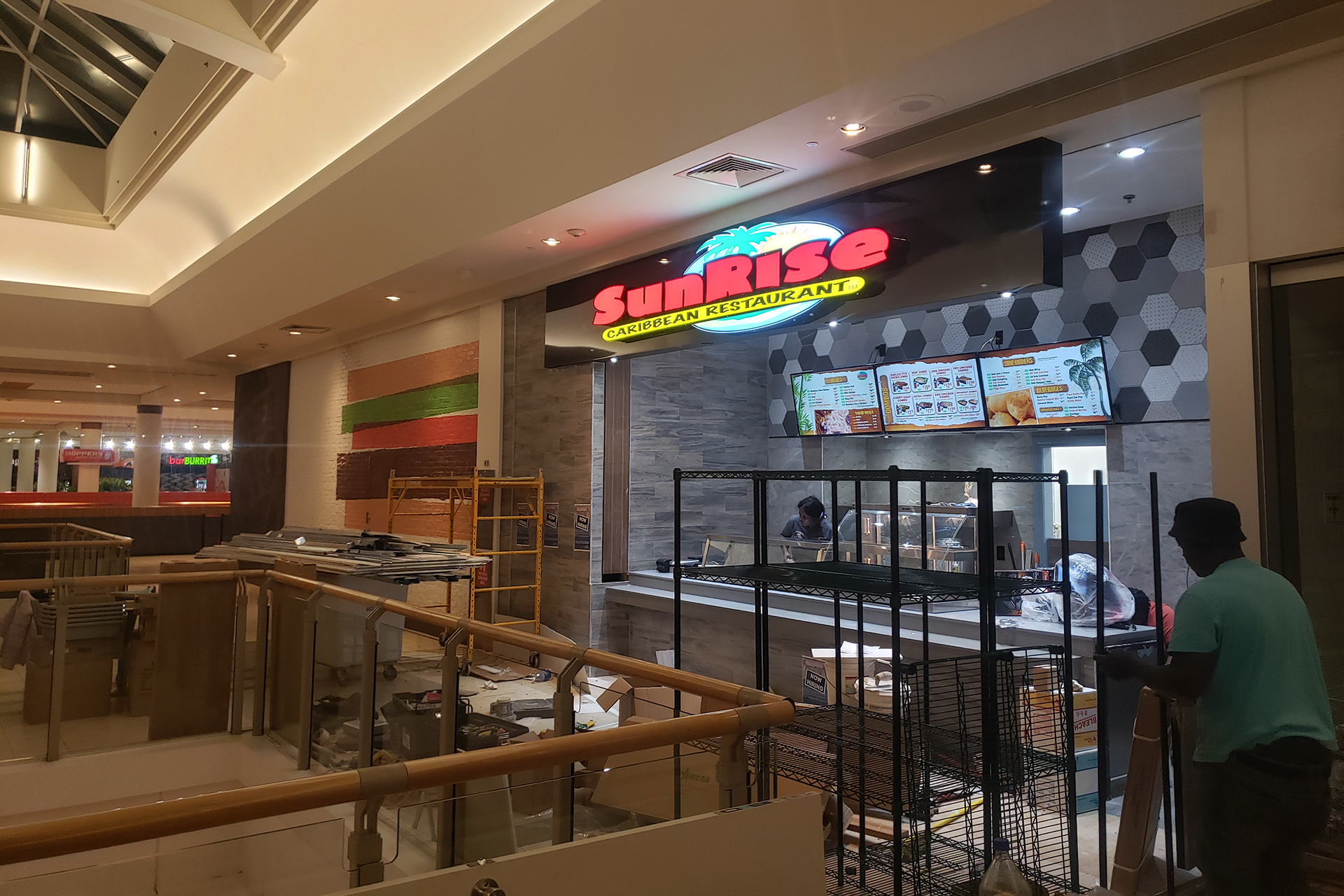 ---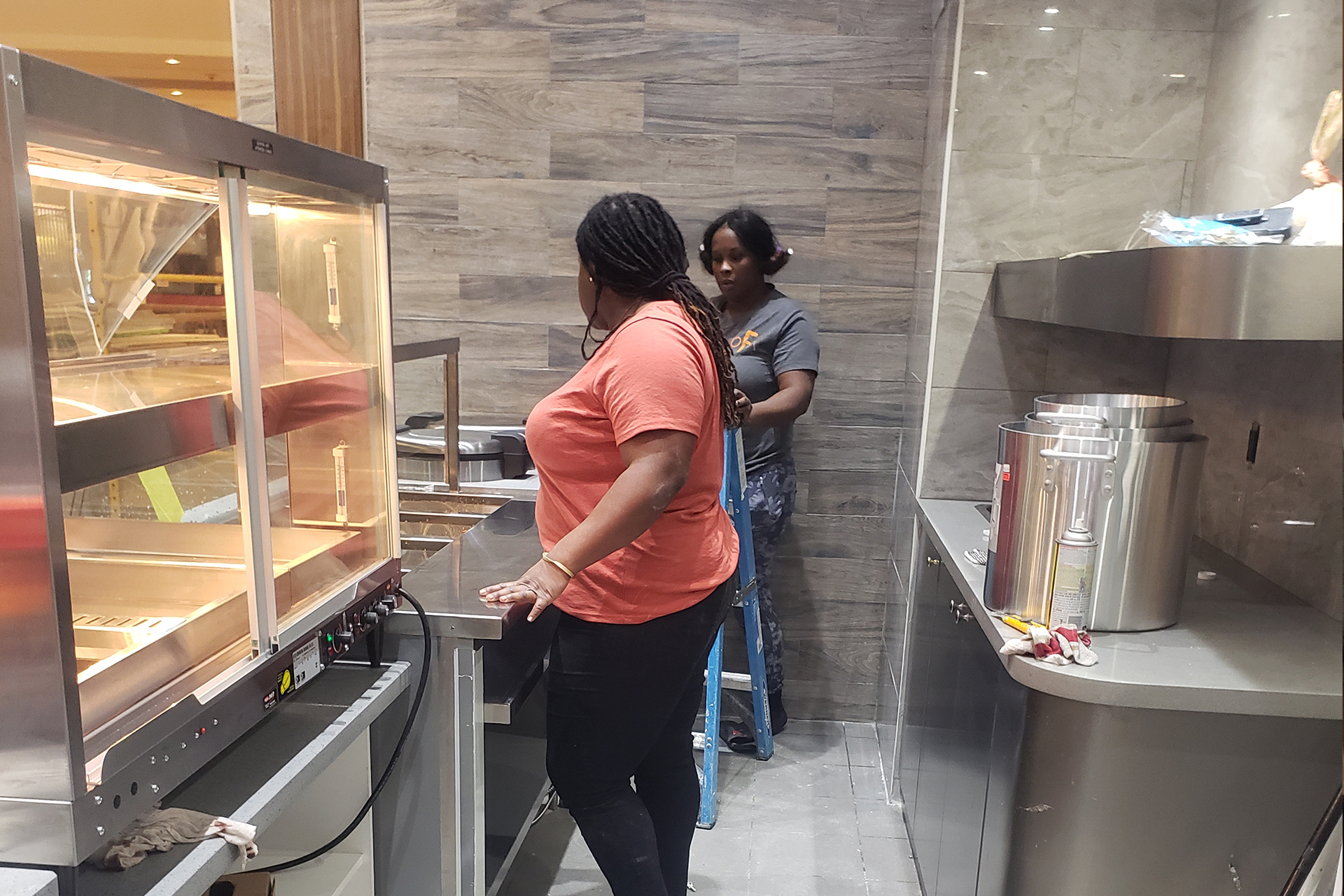 ---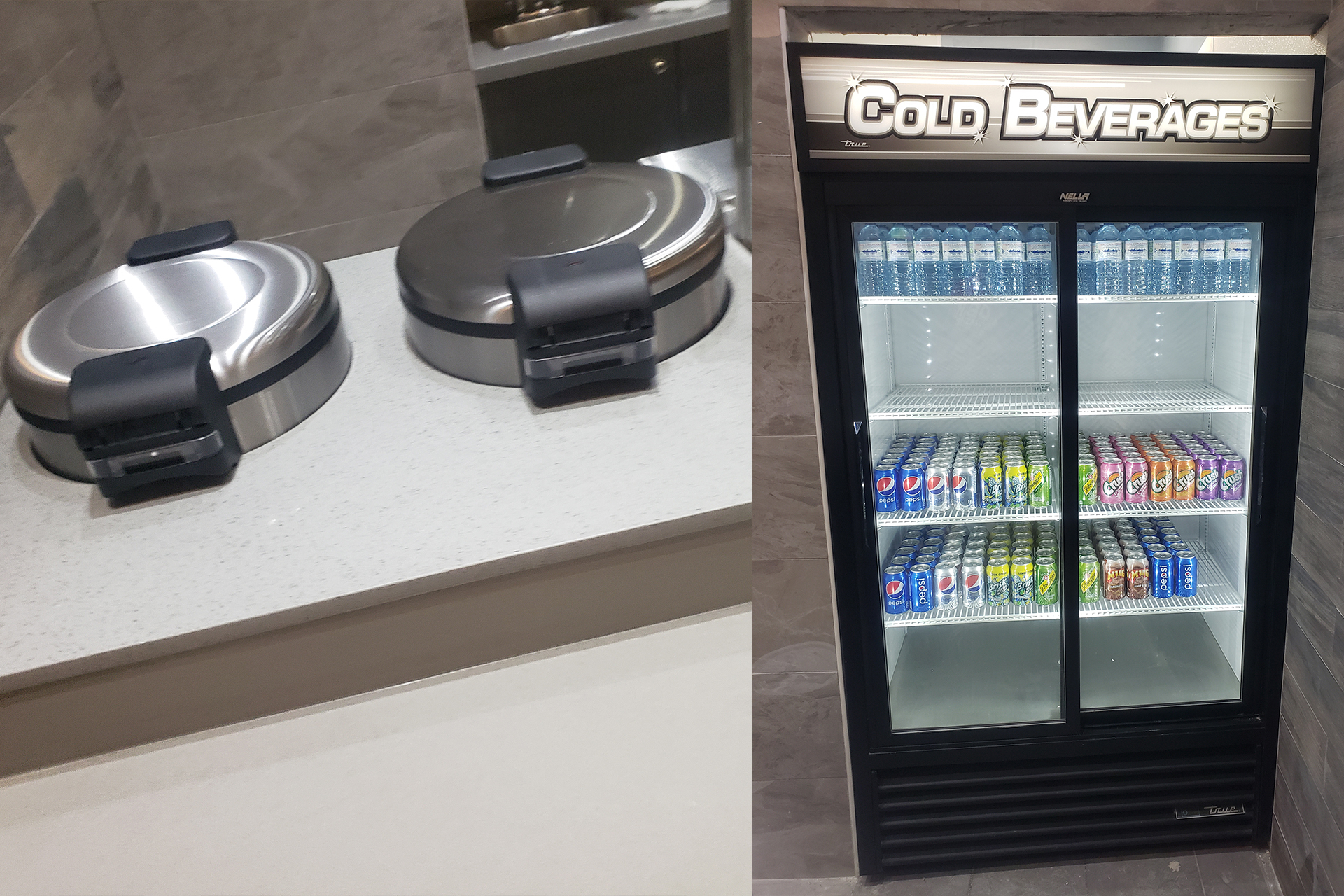 ---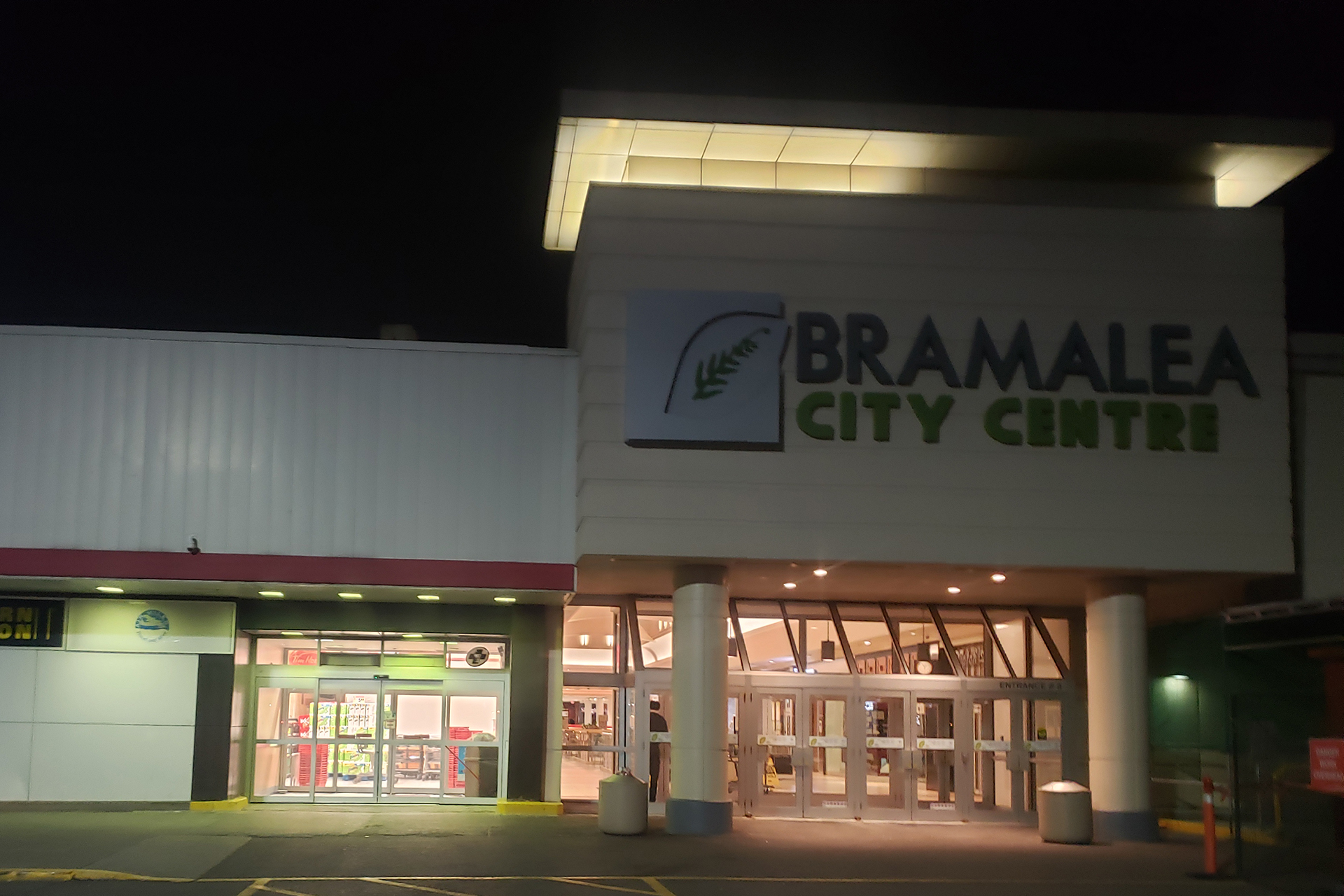 ---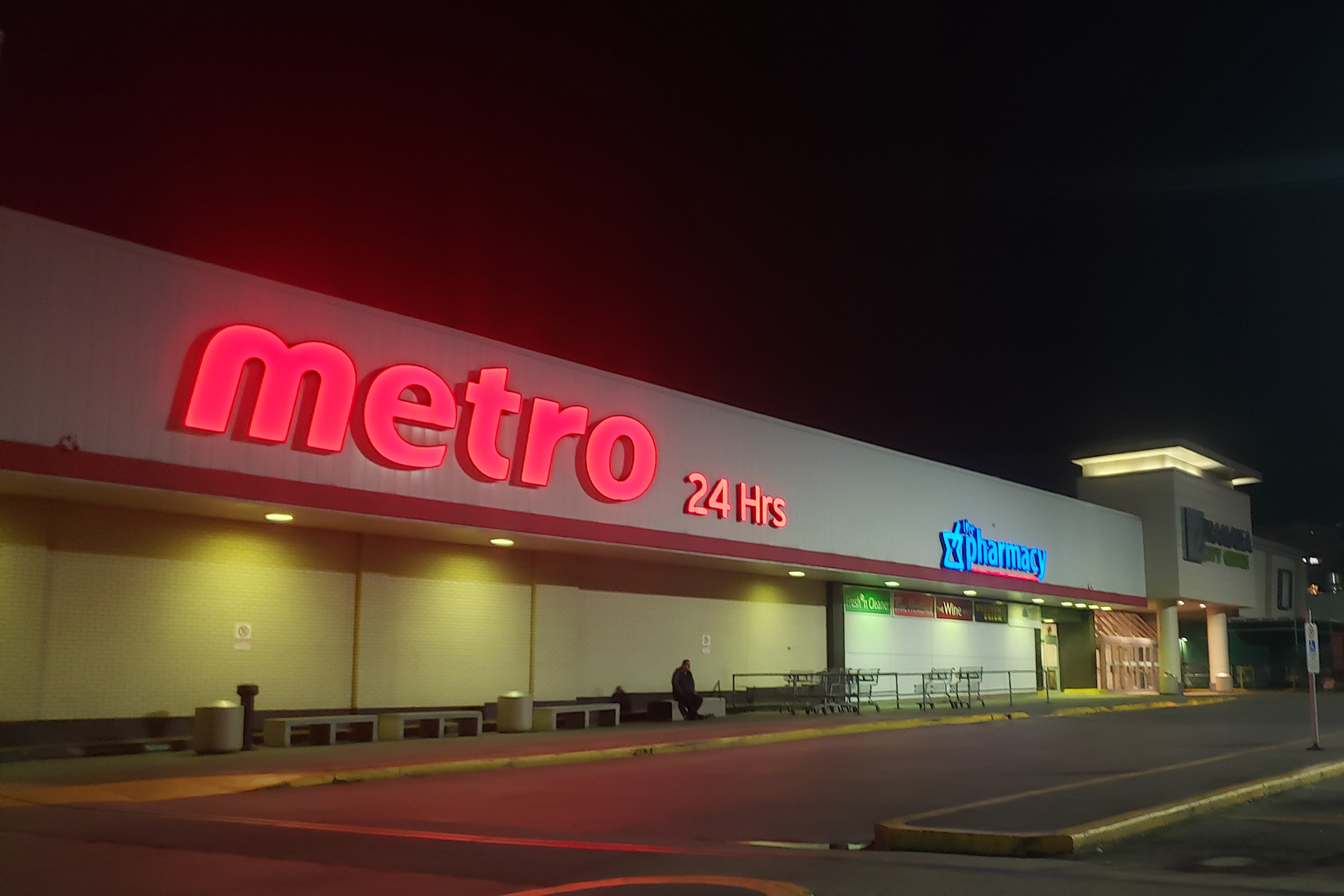 ---
---
We have already started a loyalty card program to give regular mall goers and mall employees an added value for eating at Sunrise Caribbean Restaurant.
Sunrise Caribbean Restaurant aims to offer breakfast early in the morning, when or even before the mall opens, just like we do at all our other locations.
Sunrise Caribbean plans to introduce new food items to our menu, and we aim to use this location as the main sampling location.
---
---
Bramalea Mall is in the centre of Brampton's Knightsbridge buildings, Lisa St. buildings, and Bramalea community. With low income families in the area, Sunrise Caribbean continues to strive to provide affordable, delicious food.
This restaurant is located in the Food Court, coming in from the Metro Grocery Store entrance, down the hall on the right side, beside the Burger King, and across from the Popeyes.
---