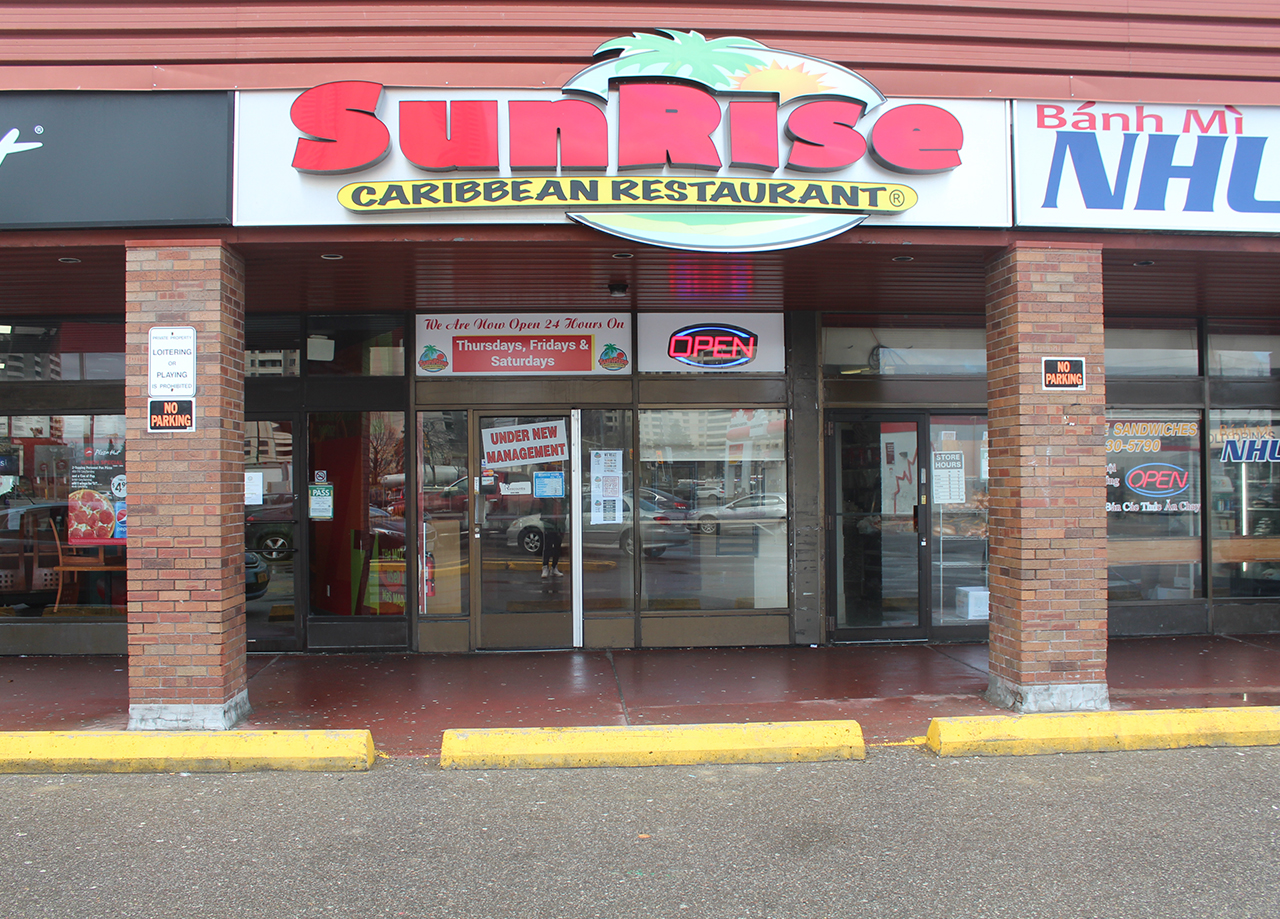 This location is often looked at as our home base; this is because even though the restaurant is not as big as some of our other Sunrise One locations, the community spirit in this area makes it feel big and like home.
---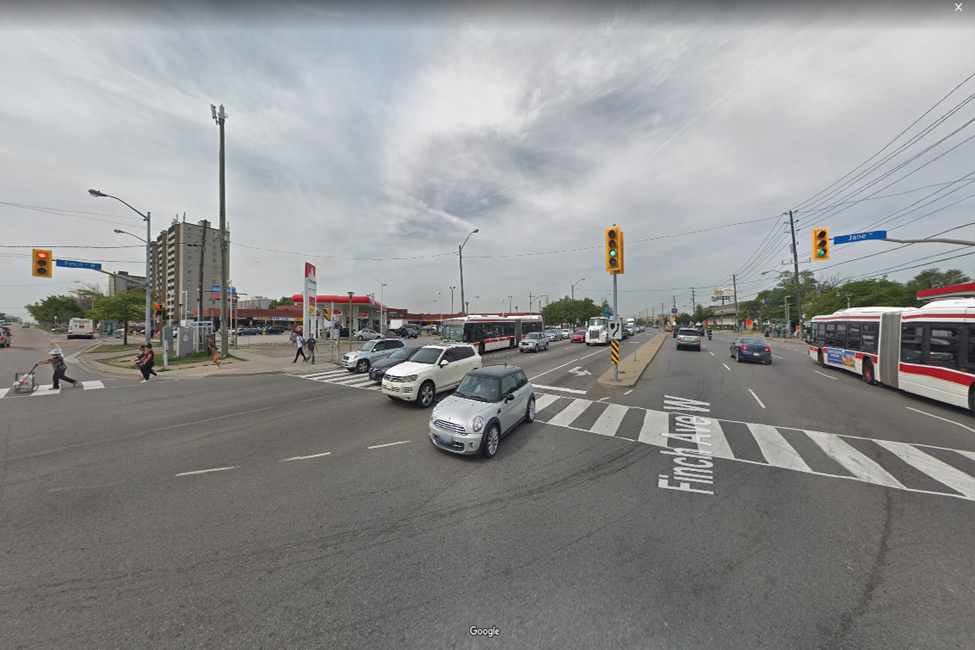 Sunrise One took over this location from its previous franchise owner; we felt that they were not representing the company well, especially considering that Jane and Finch has a big Black/Caribbean community.
The Jane and Finch community have always loved Caribbean food, however the previous Sunrise franchise owners had given Sunrise Caribbean Restaurant a bad name to the community. With the new management under Marcus, we understand the importance of connecting back with the community, and dispelling any negative rumours that may have been connected to the restaurant.
With time, we have successfully executed all the right steps to not only uplift Jane and Finch, but also head in the right direction to expand the brand across the GTA.
---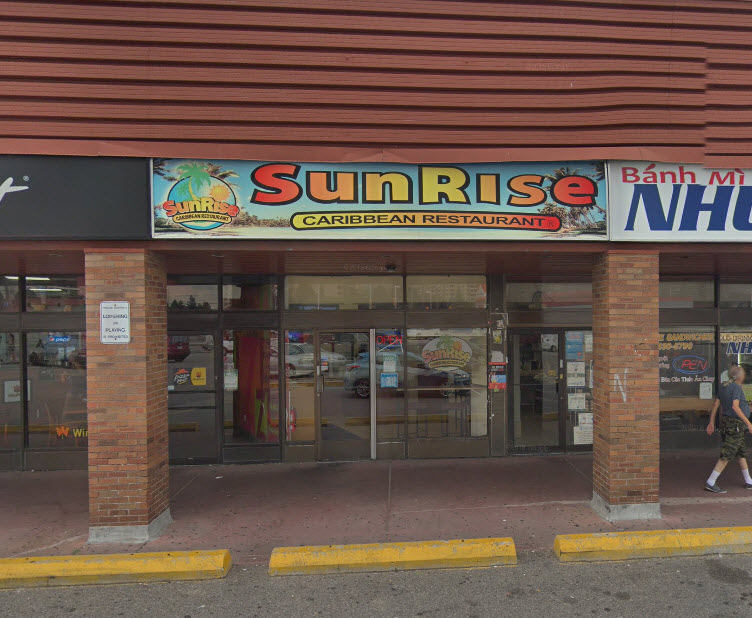 ---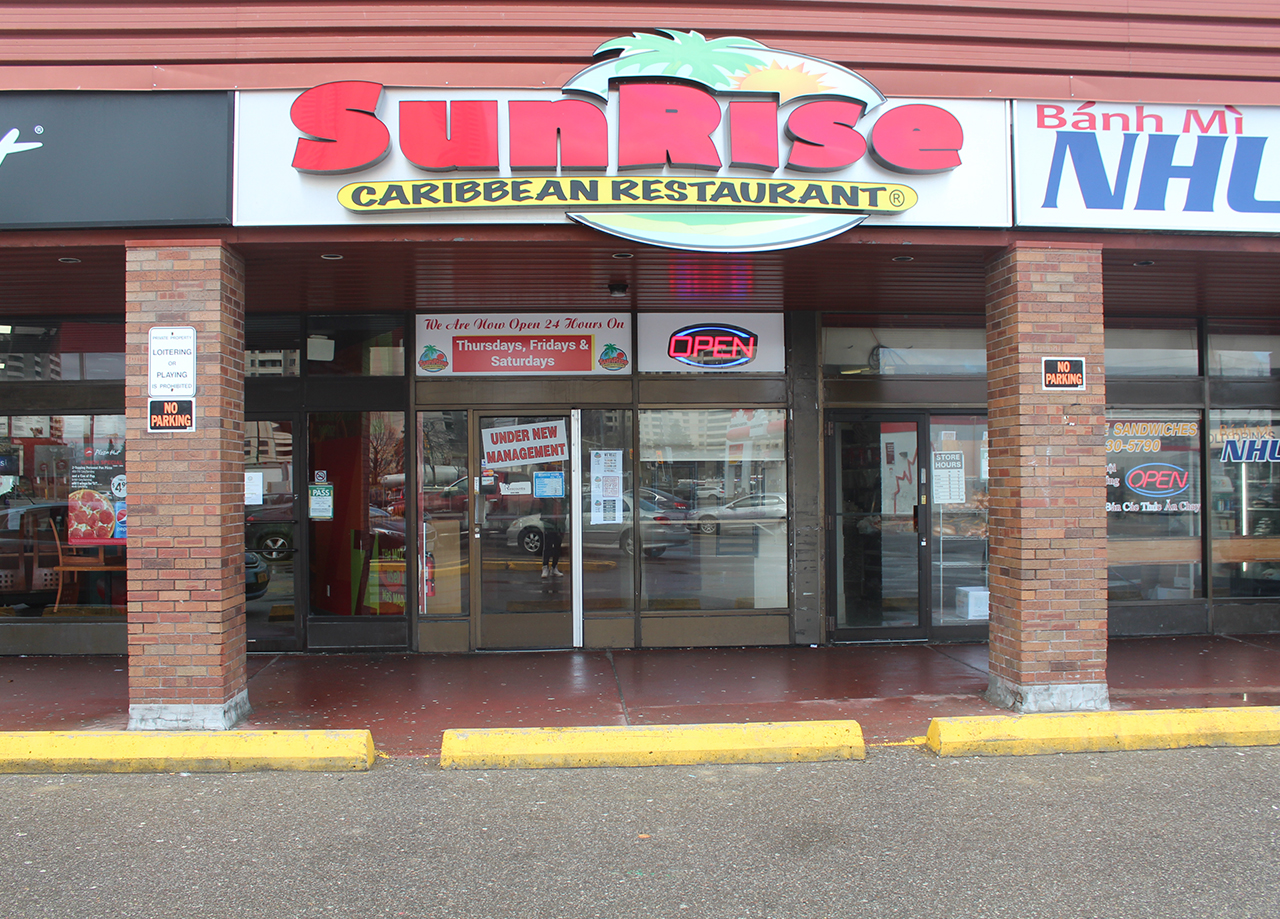 ---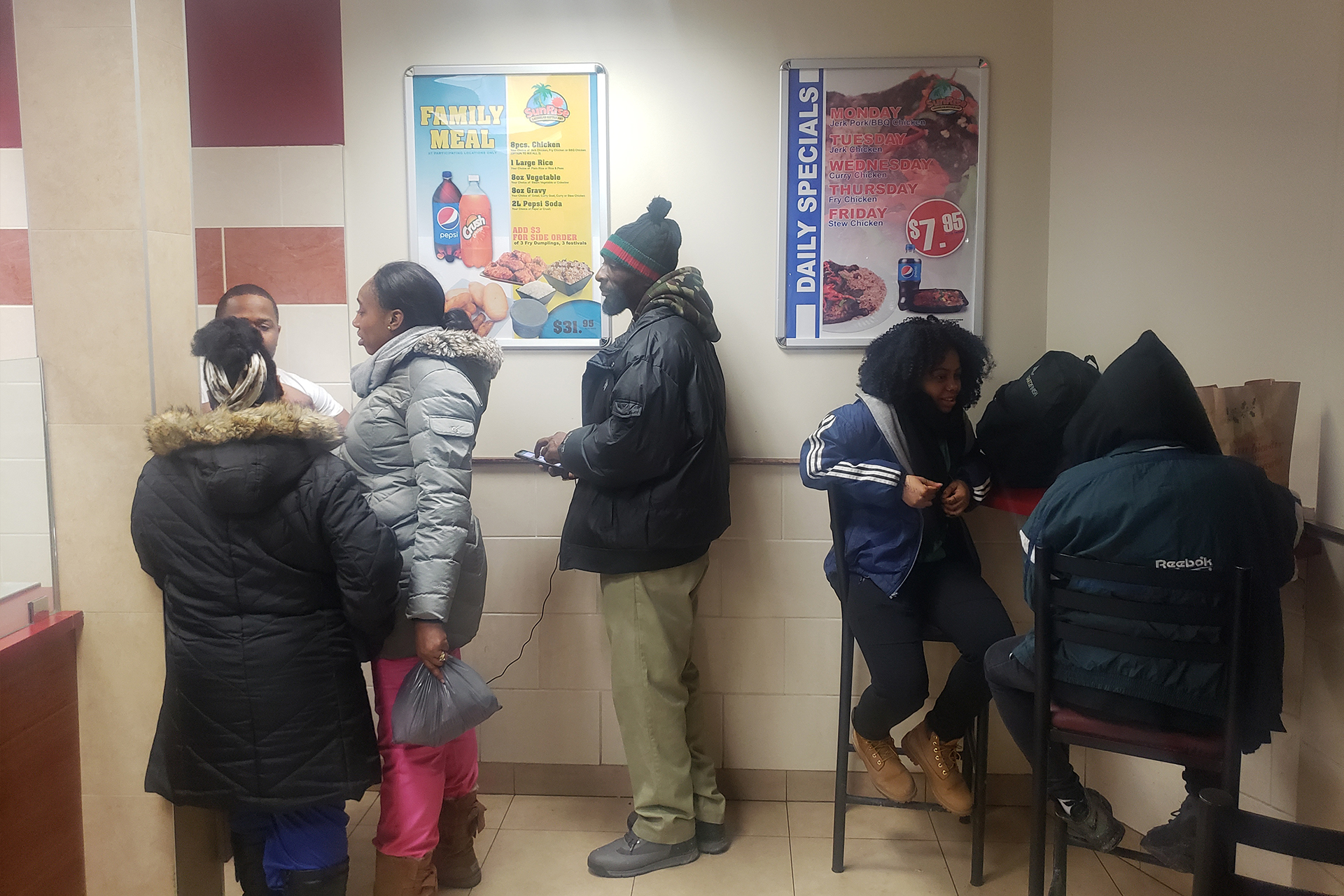 ---
---
To provide the area's low income families with affordable, great-tasting food.
To participate in many community initiatives, including a back-to-school backpack campaign, free giveaways, reduced prices, raise funds and donate to local charities, etc.
We have already offered several giveaways at this location, such as our yearly Black History Month specials. We also gave away free food to the community, in an effort to inform customers and celebrate the restaurant opening/operating 24/7. We wanted the community members to understand that they now have better "real" food options available to choose from over regular fast-food options like McDonalds, or other "processed" food joints that are also open during those same late hours of the night.
---
---
Jane and Finch is known to people all over Canada as one of the worst reputable areas in Toronto, due to the high rate of violence in the area.  There are also several low income project housings in the area.  Moreover, since we opened up at the intersection, we have seen more good in the area than bad, and so we would like to encourage this positivity by providing employment opportunities, and also partnering with local organizations to help fix the problems.
This restaurant is located in the south west plaza of the Jane and Finch intersection, right beside the Pizza Hut, and in the same plaza as the Subway. We are west across the Jane St. from Jane and Finch Mall, and South across Finch Ave. from Yorkgate Mall.
---