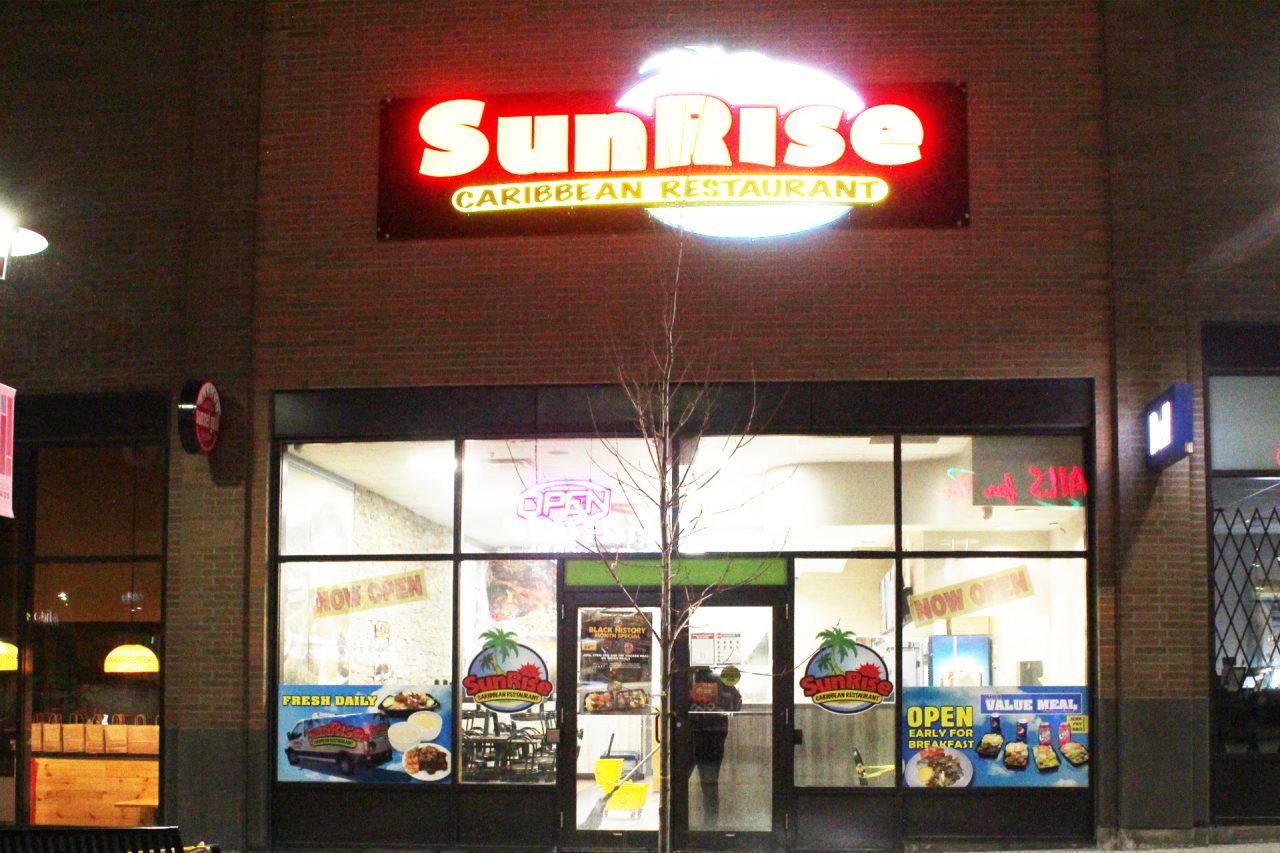 Located in York District, which around 1861 was home to one of the original Black communities in Toronto, mainly consisting of African American fugitive slaves. The Black community continues here today, particularly on the Eglinton strip (little Jamaica), where many Caribbean's and Africans settled when they had first arrived in Canada in the 20th century. As specified in the 2016 Census, 17% of York's population is Black, which is the largest percentage of Toronto's six former municipalities (Districts). Moreover, the remaining percentage of York's population of other races are still discovering and enjoying our Caribbean food regularly.
---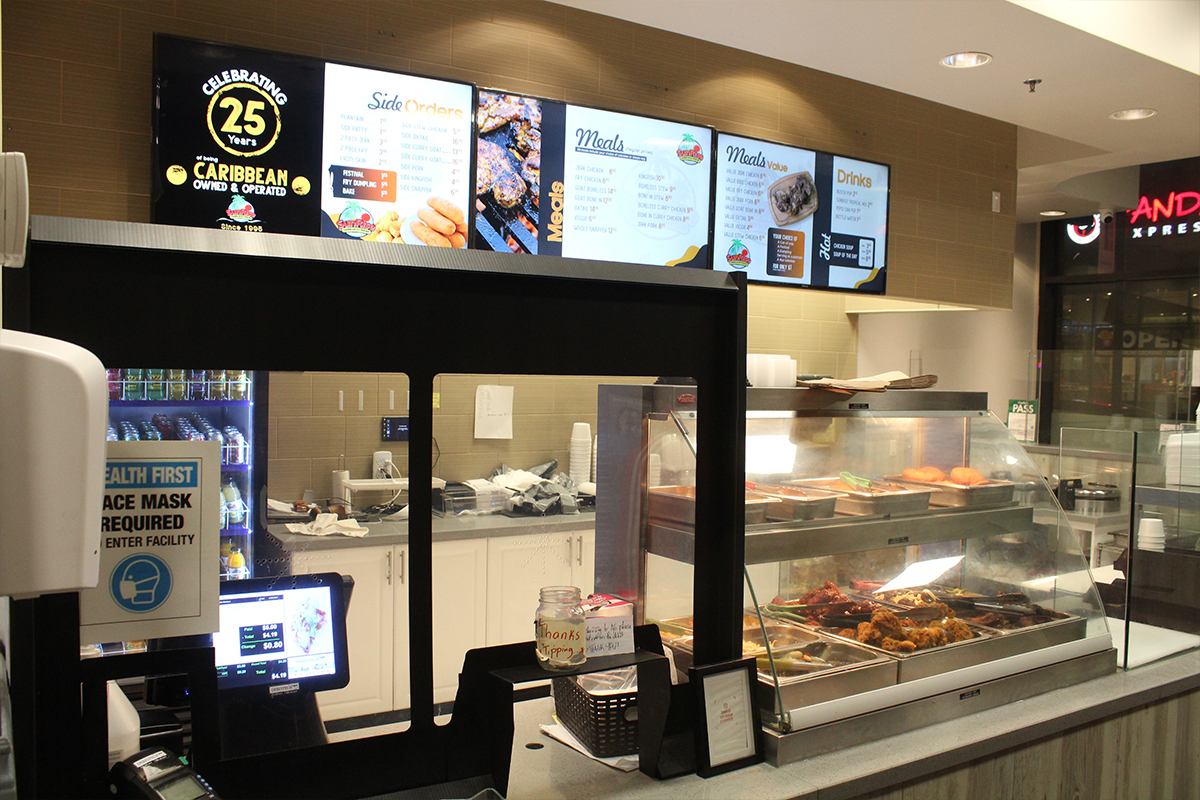 ---
To provide low income families with affordable, great-tasting food.
To participate in many community initiatives, including a back-to-school backpack campaign, raise funds and donate to some local charities, free giveaways etc.
Sunrise One wants the Toronto community to understand that Caribbean food is becoming more popular in the ethnic foods category. This location showcases all other cultural foods around it, including Canadian, American, Vietnamese, Japanese, Chinese, Korean, etc. Sunrise Caribbean wants to stand out and be recognized for our amazing, freshly cooked, Caribbean dishes.
---
---
Sunrise Stockyards is located on the outskirts of downtown; at the moment, it's our closest location to Downtown Toronto. As you move south in Toronto towards the metropolis, you move away from the people that had moved north and to the suburbs, to avoid the stigmas of Downtown. We at Sunrise One want to move closer to help those same communities that many have moved away from.
This restaurant is situated inside Stockyards District. The Stockyards Shopping Centre is located at the intersection of St. Clair Avenue West and Weston Road South. The closest way from the street to get to Sunrise Caribbean is from Weston Rd. north of St. Clair Ave.; when you turn into the Stockyards Village, Sunrise Caribbean is located on your left hand side (south). The restaurant is in the food area, right beside the Bell Canada and Sunset Grill, and along the same strip with Five Guys, Pho 90, Thai Express, Pita Pit, Chatime Good Tea, and Panda Express. Also please note that if you are coming from south Toronto, heading north from downtown, Keele St. turns into this same Weston Rd.
---